DEVELOPMENT
AS EASY AS PIE
We build custom software and hardware
solutions that meet your business goals.
testimonials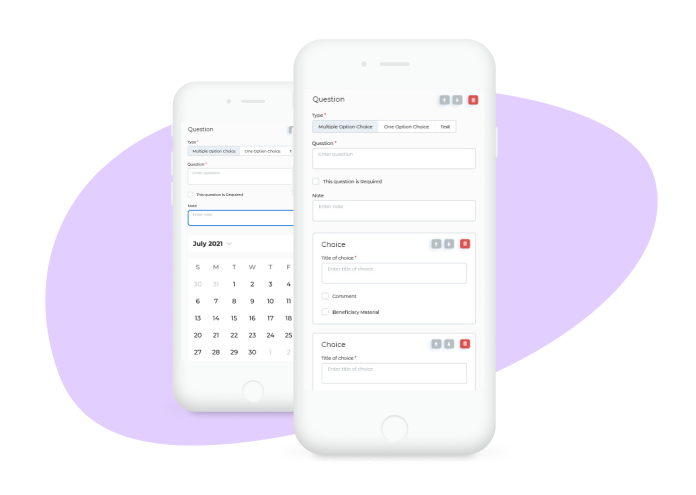 Operations
PieSoft brought our start-up to the next level
Together with PieSoft, we created an extremely vital supply chain management system for our region. We came to the PieSoft business analysts having only the slightest idea of what to do and no actual technical requirements. As a result, PieSoft's software experts provided us with a comprehensive solution that exceeded our expectations. Appreciating their expertise, we developed our MVP with PieSoft who helped us to evolve our start-up with a viable software system. When our business colleagues asked us to recommend a reliable software development company, we suggested that they consult with PieSoft. As far as we know, they are pleased with the collaboration as well.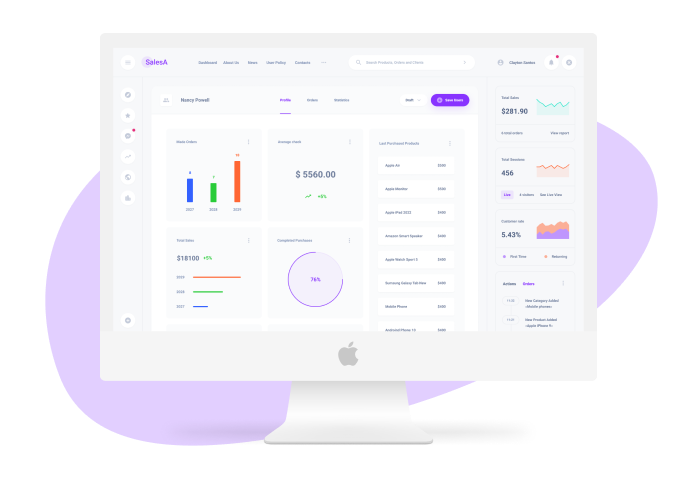 Operations
Reliable and attentive software experts 
PieSoft made a great first impression by providing my software development company with an experienced software architect. Impressed by the quality of the app architecture they created, we decided to cooperate with PieSoft comprehensively and hired a dedicated team for my company. Together with PieSoft, we developed several projects and every time got outstanding results. PieSoft's team complied with our principles, establishing a streamlined workflow and executing timely tasks, which provided a cost-effective and beneficial collaboration. Every PieSoft expert we worked with is a reliable professional with extensive expertise that is always ready to jump into the process, bring some creative ideas and overview the technological perspectives.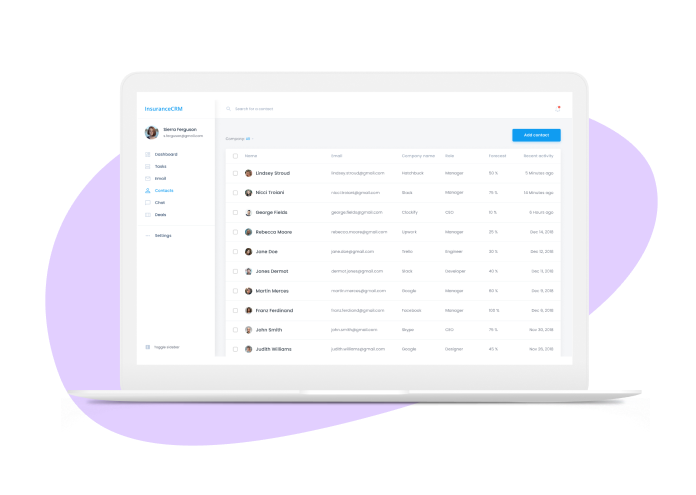 Operations
Vital role in successful start-up development
PieSoft played a crucial role in developing our start-up. They were highly involved in the project and passionate about the ideas they brought. The PieSoft team went beyond fulfilling requests and made valuable recommendations on the product areas to improve. Being responsive and always ready to help, they invested in building positive relationships from the beginning of our cooperation.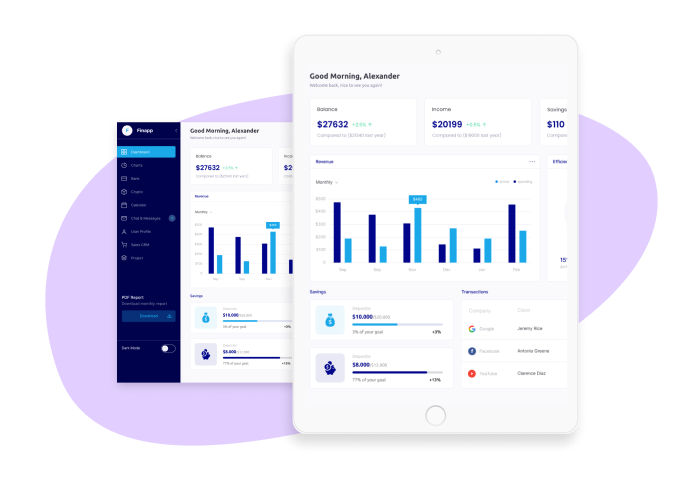 Retail & Marketing
We highly appreciate their contribution
We started to work with PieSoft when we urgently needed an experienced QA engineer for our project. In the course of work, we were amazed by their incredibly high level of competence and engagement. Next time, when our project required UX design and Java development, we, without a doubt, turned to the PieSoft experts and received excellent results again. We can always count on our continuous collaboration with PieSoft and get their quality consultancy and development services.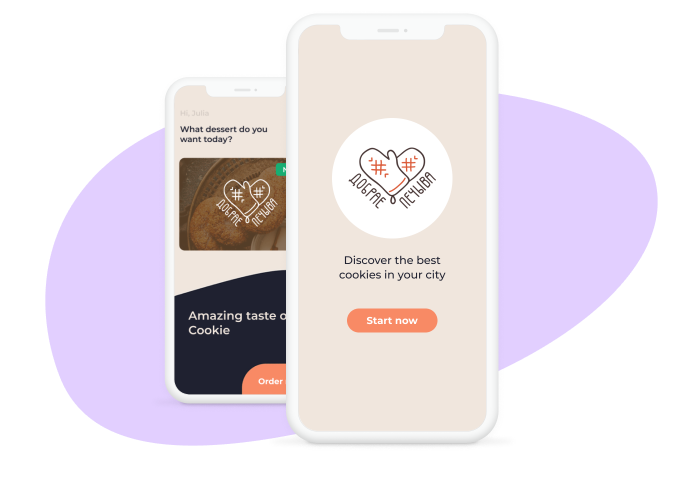 Operations
A post of gratitude and happiness
We express our gratitude to the PieSoft design team for significantly contributing to our social project that provides meaningful employment opportunities for young people with disabilities. The designers worked thoroughly and offered many options for our logo and website design to correctly express our values. It was a great experience cooperating with PieSoft's skilled and attentive experts, especially considering that their help was on a charity project. Thanks to PieSoft's involvement, we can increase people's awareness of the importance of fostering socialization and direction following for skilled employees with all abilities.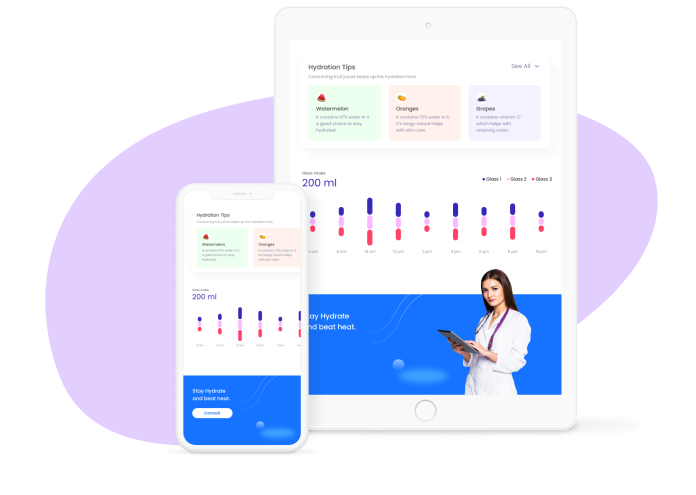 Healthcare
A game-changer for our company
PieSoft has been a game-changer for our company. They got to know our business so well that they suggested workflows and solutions of which we had not even thought. With their responsive and considerate specialists, we have built a complex IT infrastructure for our healthcare company. PieSoft took care of all the healthcare specifics, focusing equally on tech development, security, and regulatory compliance. They delivered more than 10 solutions with a consistent ROI, addressing our pharmaceuticals, insurance, HR, logistics, and warehousing needs. We are truly grateful to have PieSoft as our technological partner.
Our Mission
We strive to help start-ups and businesses change the world for the better by becoming their technology partner and understanding their needs and goals in order to design an effective solution that advances their business to the next level.
PieSoft in Numbers
11+
Years of overall
technology expertise
963
Companies take advantage
of our software products
100+
Software and hardware
development experts onboard
Some of Our Projects
Our team has experience working with individuals, small start-ups, and large corporations.
Convey your brand message to your audiences, allowing the design to speak for itself.
Why Choose Us
Whether you are looking for a rich-client web application or a large-scale cloud solution, we are the right software development partner.

All-around
IT services
Developers, QA testers, UX/UI designers, IT Managers, DevOps, Cloud Engineers, Security Specialists and more.

Deep technology expertise
Our deep understanding of your business comes from years of experience in the software development domain.

Custom-tailored approach
Your business has specific staffing and IT requirements, which call for a unique solution we are ready to offer.

Exceeding your expectations
We don't want just to do the job. We want to do it better and deliver value exceeding the breadth of any initial contract.
OUR HEADQUARTERS
We are open to new challenges and we'd love to learn more about your project.
Find us in the US
306 S New Street
Suite 110
Bethlehem, PA 18015
Find us in Europe
ul. Straganiarska 20-22, lok. 35,
80-837 Gdańsk, Poland