Careers
PieSoft is a team of highly inspired and committed IT professionals developing software and hardware solutions for 10 years. With our offices located in the United States, Poland and Georgia, we deliver a full spectrum of custom software development solutions to start-ups and companies around the globe.
Our Values
If you share the same values, then we share the same destination.
Comfortable corporate culture
We strive to build and maintain an informal but professional culture based on teamwork, regular feedback, and continuous learning. The values at the forefront of our company culture include a positive work environment, minimal bureaucracy, and freedom to choose technical approaches and solutions resulting from collective decision-making. We want you to feel comfortable with us and vice versa.
Unlimited growth
As a company, we grow together with our employees. Our passion for innovation has been the driving force, keeping our team youthful, dynamic, and flexible. Our employees' professional development and self-organization within the company (interest groups, team activities) are our priority, so feel free to offer your ideas, level up your skills, and have fun with teammates - we are with you!
Transparency
The value of transparency in PieSoft extends beyond the quality of the code. Transparency is about trust, integrity, and overall relations in and outside of work. We strive to create an open, transparent connection with management, colleagues, and customers. Honesty, clear communication, and cooperation go hand in hand with one another and with the client. And if you don't like something: say it, offer it, or change it!
Professional development
At PieSoft, we are up for anything - we love marathons, cycling, hiking, rafting, quiet and noisy gatherings, and so forth. Want to attend a conference - go ahead! Wish to improve your English - take a class! Our employees' professional development and self-organization are our priority to see you grow individually and to help us to grow as a team. So feel free to offer your ideas to improve your skills or have fun with teammates!
Why Choose PieSoft for Your Career
02
A flexible work schedule.
03
A cozy in-house work environment or a remote work option.
04
Financial support for education, a hobby, or your favorite sport.
05
English courses at the company's expense.
06
A positive mental health environment with a licensed psychologist on board, if needed.
07
Top Life Events benefits for employees.
08
A variety of other great benefits!
We Are Hiring Right Now
Looking to be a part of our dynamic team?
Check out our open positions and join us!
Didn't find the position you're interested in?
No problems, just send us your resume.
How to Join PieSoft Team
We aim to respond within two working days.
The lack of a response from our side most likely means that this vacancy was closed. Your resume will remain in our database, and the HR manager will contact you when there is a job opening.
Most often, the interview takes place in two stages: a preliminary interview with HR manager (by phone or a messenger) and a technical interview and an English language test - in person or remotely. In some cases, you may receive a test task.
On average, the interview lasts about an hour; however, the time may vary depending on the vacancy.
The waiting time may increase depending on the number of applications, on average we respond within a week.
Yes, if you meet the criteria. If we have several vacancies open for which you are suitable, our HR manager will contact you.
Yes, if we have open vacancies for young professionals.
Absolutely. Many of our employees work remotely from different spots on the globe. Please indicate in your cover message that you are interested in working remotely. If your skills and experience are suitable for a particular vacancy, you will be contacted.
PIESOFT PEOPLE TALK
Every day, I choose PieSoft because…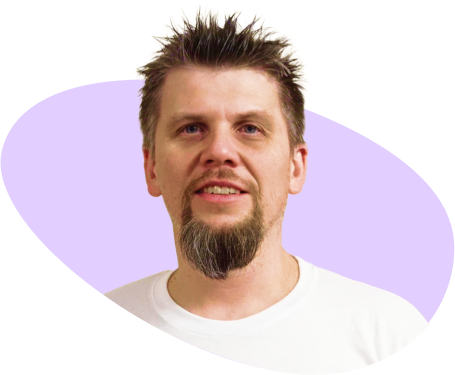 It's all about comfort
PieSoft values comfortable relationships – with managers, colleagues, and customers. If you wake me up in the middle of the night and ask where I see myself in 5 years – I'll say with confidence – with PieSoft.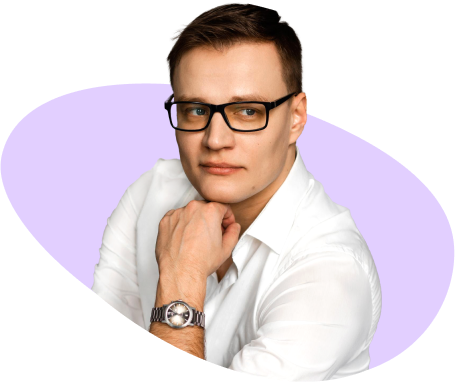 I'm happy to be a part of it
PieSoft is a playground, where new start-ups take off and bold and fast-growing businesses soar to new heights with complex, large-scale technological solutions. I am happy to be a part of it all.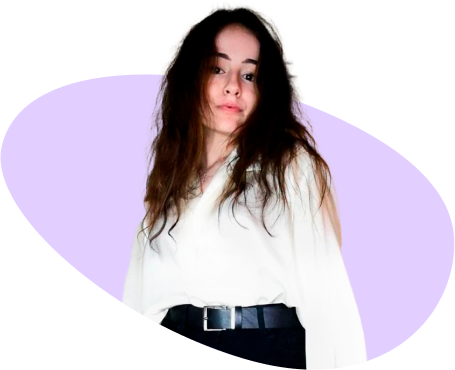 The best place to start a career
Working for PieSoft is my very first job, and I'm so excited to be here. I am surrounded by talented people who can have fun in and outside of work. And even though much now seems chaotic to me, every new project I jump into, I see that this chaos is a natural step to excellence.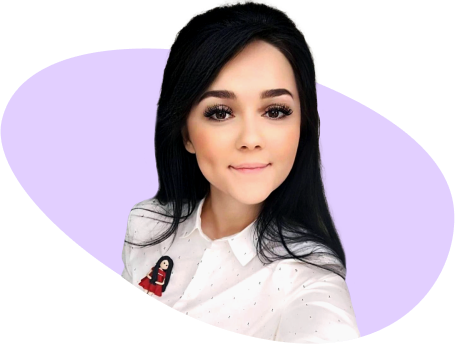 PieSoft is a supportive, caring family
I am so appreciative to have the loyal, supportive, and caring family that I do with PieSoft. I dreamed of starting my IT career, but there were always other priorities. With PieSoft, however, I now know that it's never too late to start living my passion – I'm a woman, mother, and developer. Shaken, not stirred.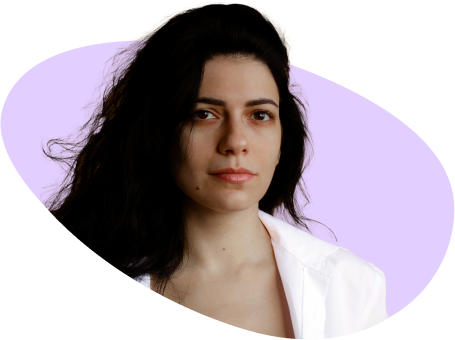 I get all the flexibility I need
PieSoft are young and easygoing. Here I get all the flexibility I need and the challenges I can handle. I know my colleagues will help me when I need help and accommodate me when I need accommodation. Oh, yes – nothing on earth smells quite so heavenly as a cup of coffee in the office here.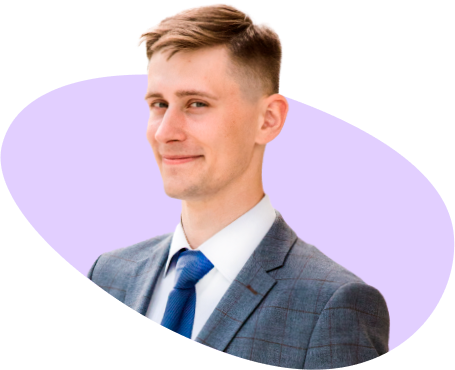 They do listen to you
PieSoft makes it easy to grow and fast-track your way up the proverbial corporate ladder. They do listen to you, respect your opinion, and gladly welcome your willingness to try something new or shoulder greater responsibility at work. Come, offer, change – these are not empty words here. 
OUR HEADQUARTERS
We are open to new challenging tasks and we'd love to learn more about your project.
Contact Us

Сontact Us in Europe