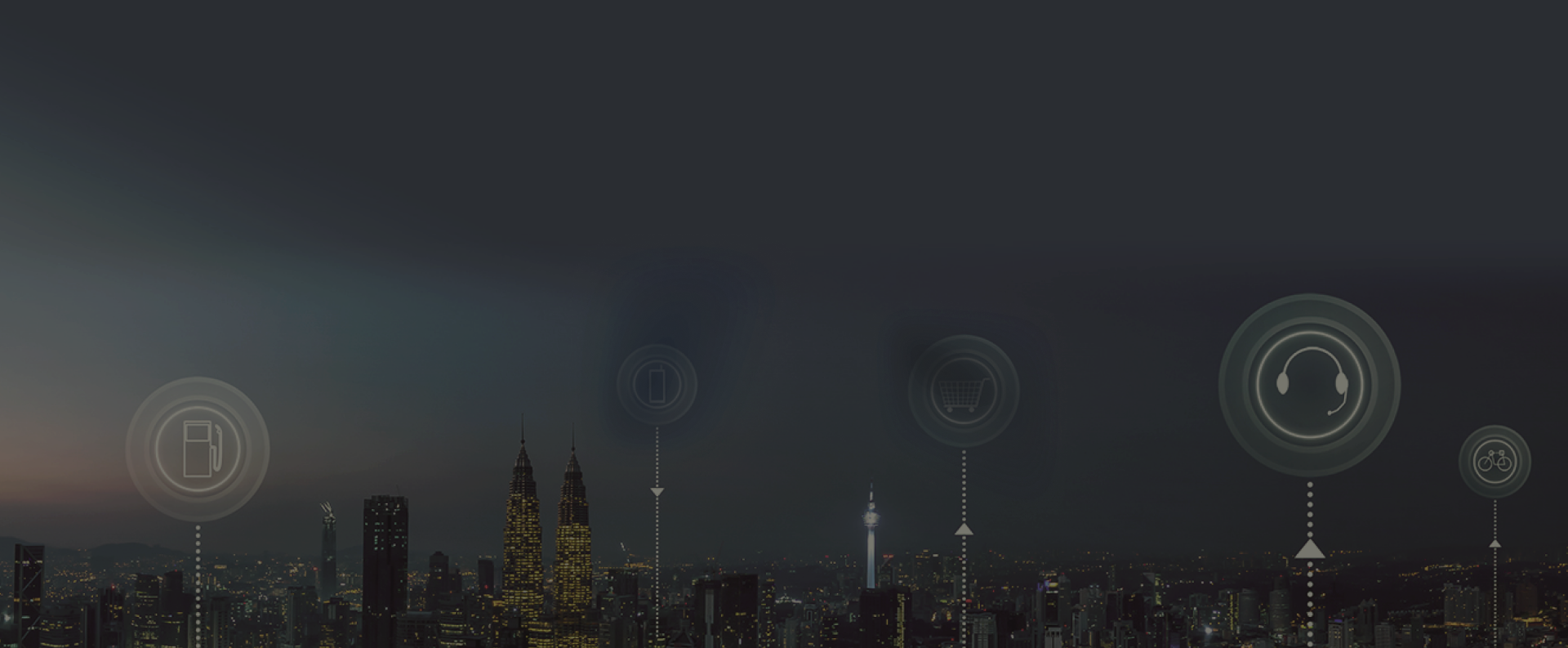 System Integration and Modernization
If your current IT enterprise systems fail to meet all your needs and provide substantial flexibility to your workflows, look at our consulting and system integration services. At PieSoft, our goal is to ensure that your company is up-to-date and consistent with the latest technologies.
Our specialists cover the whole system integration life cycle to comprehensively target your requirements – from application integration and modernization to complex security system solutions development. Implementing an effective system integration plan, we help your business align with customer demands and stay resilient in the fast-moving digital future.
PieSoft experienced IT system integration specialists are responsible for the maintenance, configuration, and reliable performance of your application, computer, and cloud systems. Modernizing your software and hardware systems, we build one holistic IT infrastructure and effectively conduct legacy system integration. With PieSoft, you can be sure that your system integration project provides the required tech performance and security level, addressing the needs of your employees and customers.
VALUE WE ADD
Benefit from enterprise system integration services provided by our well-versed and versatile team of IT specialists.
01
Increase the efficiency of operations and automate processes, bringing your software and hardware into one cohesive infrastructure
02
Facilitate your internal and external collaborations, improving data collection methods and eliminating redundant IT complexity
03
Enhance your agility and productivity, controlling the market, responding to changes, and accessing daily processes information with the newest IT tools
OUR INDUSTRY EXPERTISE
PieSoft IT system integration services combine innovation, deep technology expertise, and a commitment to provide effective solutions to complex business challenges across various industries.

Healthcare & Pharmacy

Logistics &
Warehousing

Retail &
E-commerce

Finance &
Insurance

Education &
Entertainment

Construction & Real Estate
Services We Provide
Keeping IT up-to-date
PieSoft security system integration specialists create a safe and stable environment for your company, making your applications resilient to any security threats. How does our team assist you in building your safety?
How do we adjust your business to the new tech trends?
Re-hosting – we migrate your application from the on-premises or the outdated cloud infrastructure to the new cloud without major modifications or code changes, keeping the core infrastructure.
Re-platforming – we move your application to the cloud with minor optimizations and updates to benefit from cloud capabilities, e.g., automatic performance scaling and improved resilience.
Refactoring – we improve the application code by changing its structure but not affecting its functionality to adapt it to the cloud environment and enhance the ease of maintenance.
Need to dive deeper? Discover PieSoft Custom Software Development Services to learn about re-architecturing, re-engineering, re-coding, and other application modernization possibilities we offer to help you stay up-to-date.
Bringing it together
Entrust PieSoft tech experts to transform your scattered IT environment into one holistic system, optimized and user-friendly. PieSoft team has extensive experience integrating systems and applications of varying complexity and scale, applying various sophisticated system integration technologies.
How do we level up your IT ecosystem?
We offer you an optimal integration scenario that meets your current needs and future goals. Our team works with multiple integration patterns, e.g., point-to-point integration, APIs for service-oriented architecture (SOA); enterprise service bus (ESB); shared database (for specific cases).
We pay attention to the integration risks and specifics to build a streamlined workflow and seamless experience. Thus, we control if the system gives appropriate response time, ensures the required security level, and provides high-quality data flow.
We conduct the end-to-end system integration process, covering diverse business issues: integration architecture, solution implementation, legacy system integration, system and component level testing, further integration, and support services.
Making it work
PieSoft security system integration specialists create a safe and stable environment for your company, making your applications resilient to any security threats.
How does our team assist you in building your safety?
Comprehensive approach


We help you compile security requirements, analyze them, and recommend a suitable flexible application design pattern to avoid potential cybersecurity risks. Also, we provide security support, monitoring your systems and promptly responding to ever-changing threats.

Industry expertise


We assist you in meeting industry-specific security integration requirements by providing professional consulting services from our security specialists experienced in your domain. With PieSoft, you build a robust security system that perfectly fits your needs and addresses the specifics.

Policy compliance


We work with small and mid-sized healthcare practices to create a HIPAA Compliance and Cybersecurity program that aligns with your budget, vision, and risk resilience. We protect your patients' PHI and offer the least complicated and cost-effective way to comply with regulations.

QA testing


We implement system security flaws examination using white box testing (with code auditing) or black-box testing (without access to application code). After analyzing the result, we provide a report with recommendations on eliminating the discovered vulnerabilities.
Rocket your business with PieSoft
Collaborating with PieSoft, you do not need to worry about not fitting into the continuously changing IT world. Our consulting and system integration services are your way to keep up with technologies and bring your business to the next level.
Contact our system integration specialists to learn more and get assistance in building your perfect state-of-the-art solutions.
OUR HEADQUARTERS
We are open to new challenging tasks and we'd love to learn more about your project.
Contact Us

Сontact Us in Europe