Rewrite Your Project's DNA:
Custom Software for Breakthrough Success
Healthcare Software Development: Personalized, Powerful, Effective
Dive into the world of PieSoft and discover how our team of experts are dedicated to creating unparalleled digital experiences and empowering businesses to reach their full potential.
Check out the video and join us on our journey to revolutionize the tech landscape!

Pharmaceutical companies


Hospitals and clinics

Health insurance companies

Medical independent software vendors

Diagnostic and research centers

Healthtech startups

Medical call centers

Medical record storage and management companies
Innovative healthcare solutions to empower medical startups and businesses worldwide. PieSoft, your expert in healthcare software development services.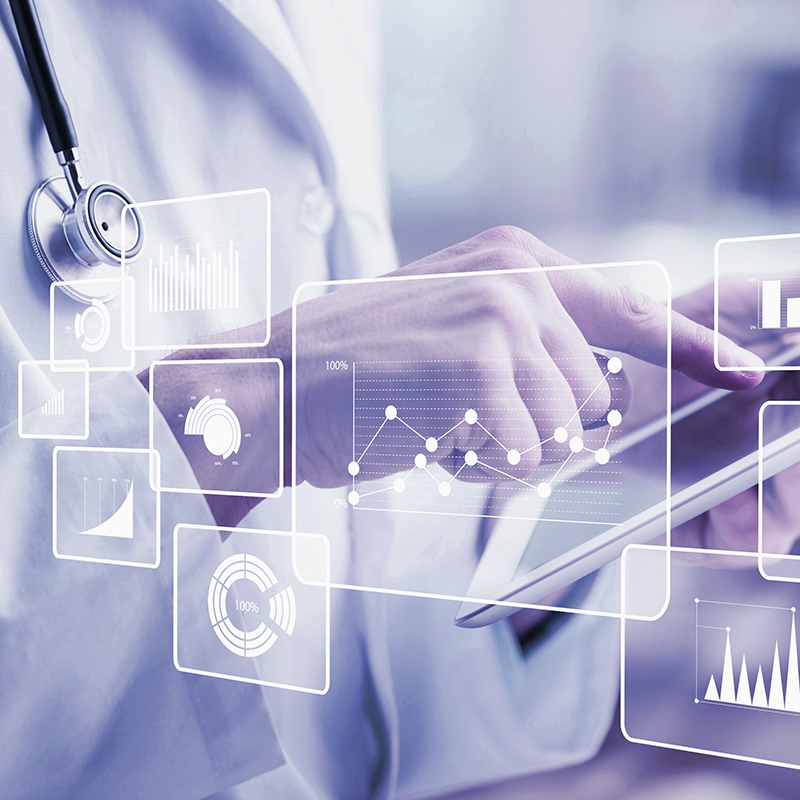 18 years of experience in healthcare IT
We've taken healthcare projects from start to finish, and our track record of success can be your gain. Partner with us for your next project.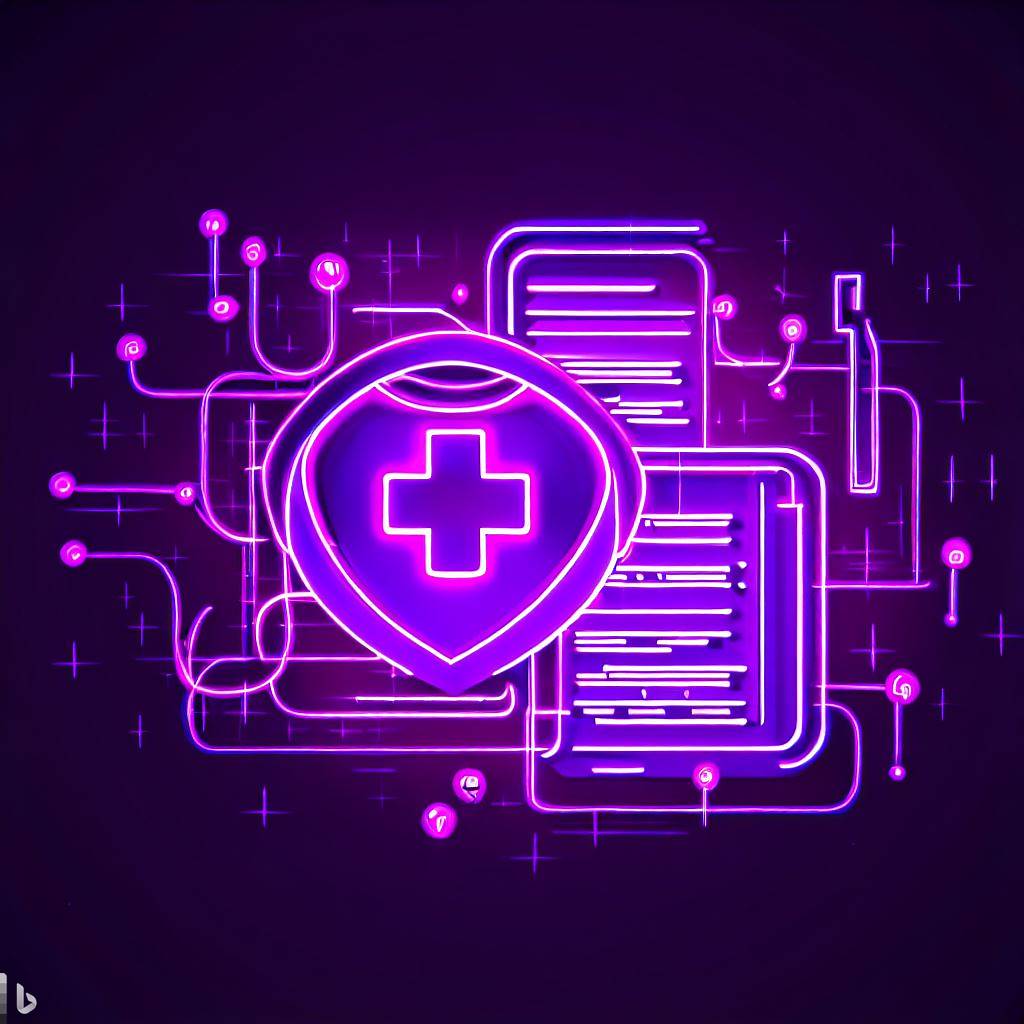 HIPAA- and HITECH-compliant software development
We protect your patients' health information and offer the least complicated and cost-effective way to comply with HIPAA regulations.
Data standards compliance
We work with the major healthcare standards and coding systems, including DICOM, FHIR, ICD-10, and CPT.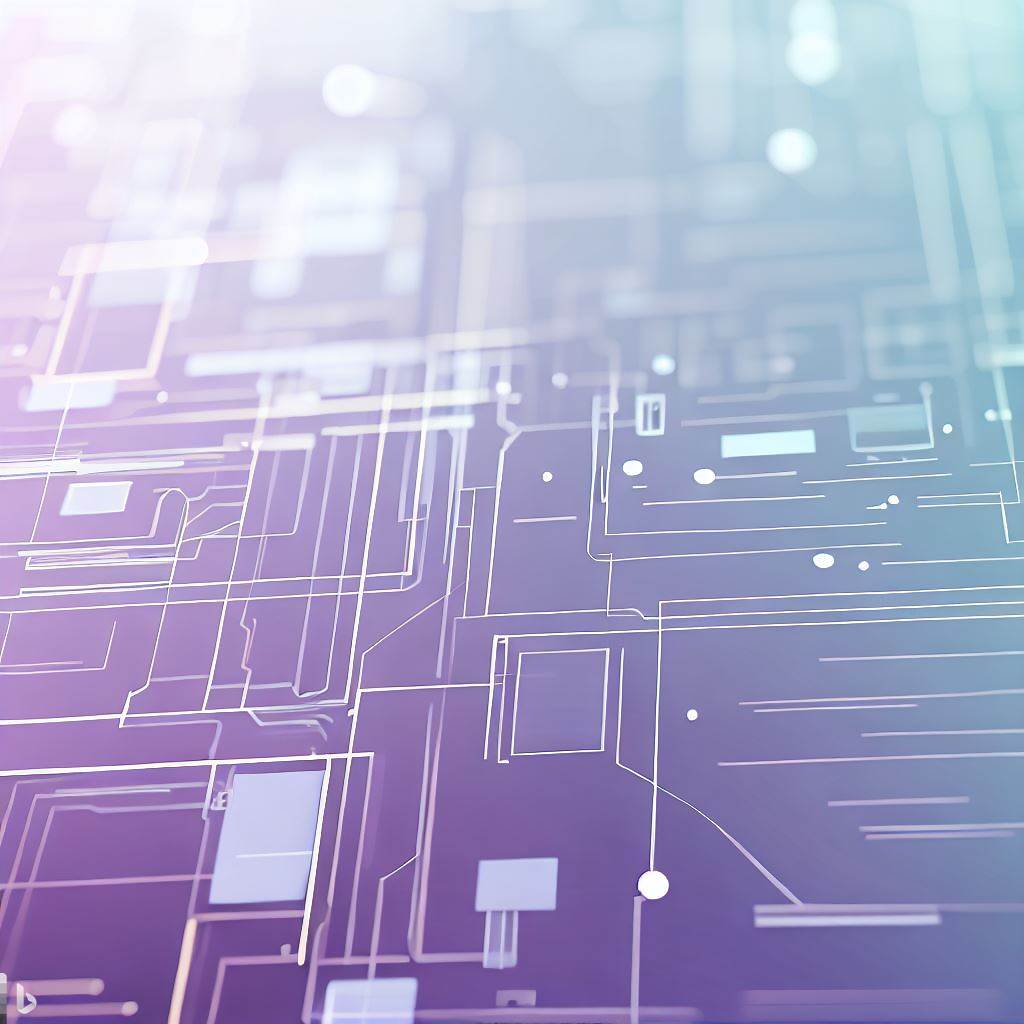 5 rating on Clutch in 2022
We are top-rated by clients on the leading B2B review platform, making us the ideal choice for your next project.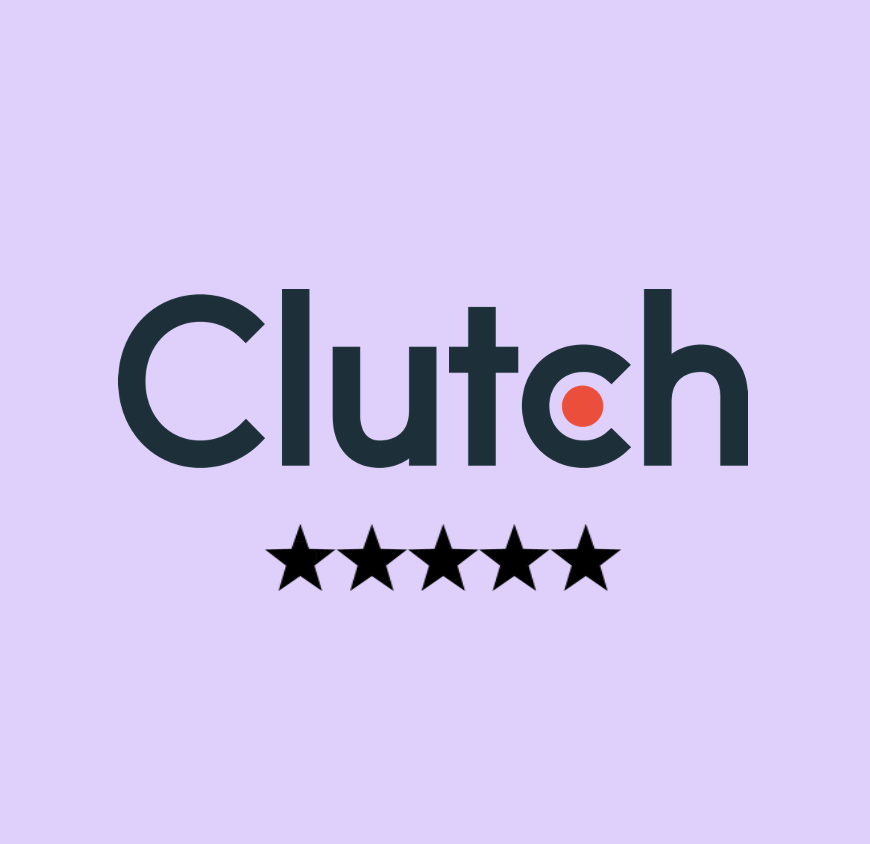 PieSoft's knowledge in our industry is outstanding. Not many people know the healthcare industry as well as they do, so they're very helpful and understanding. Secondly, they work very fast. Other partners had been working on an integration for about a year and couldn't complete it, whereas PieSoft developed the integration within a month — it was incredible.
We had an idea, and PieSoft made it a reality. Our business benefited greatly because there wasn't a good, viable alternative on the market. We were able to make our environment exponentially more scalable and more reliable, and we save a lot of money by keeping an in-house server up.
Discover the Comprehensive Range of Services We Offer at PieSoft
We work hard every day to make life of our clients better and happier

Streamline your healthcare delivery
We help you transform your healthcare delivery with cutting-edge technologies and streamlining strategies, from digitizing records to embracing telemedicine and AI, and watch as patient outcomes soar, costs drop, and satisfaction levels skyrocket!

Unlock the full potential of your business
Are you tired of feeling stuck and limited by your current healthcare business? It's time to take things to the next level. From moving away from outdated methods of tracking to implementing cutting-edge technologies, we'll work with you every step of the way to help you reach new heights of success.

Time is priceless, especially regarding healthtech startup development. Building a prototype, MVP, MMP, fully-fledged product, or website—we guarantee that your immediate project starts with rapid kick-off and easy scale-up.

Make this world a better place
We know you are not of those who wait for someone to make this world a better place. Our development experts are eager to assist you in creating robust, human-centric, and sustainable healthcare solution that benefits everyone.
Revolutionize your healthcare delivery with our outsourced medical software development team
Healthcare solutions we develop

Hospital asset and equipment tracking system

Laboratory management system

Appointment scheduling solution

Disease treatment plan system

Remote patient monitoring software

Healthcare supply chain management solution

Inventory and procurement software

Medical billing software

Digital therapeutics software

Interactive health education apps

Telemedicine for neurology and primary care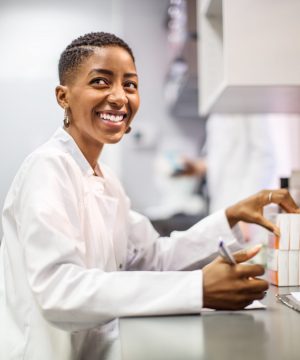 Shipment confirmation system for pharmacies
One-stop solution provider for our partner in the US healthcare and insurance domain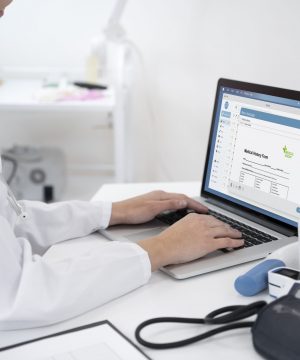 Medical CRM System
PieSoft has developed a medical CRM system – a custom web solution developed for companies that supply durable medical equipment and units for diabetes testing.
Web solution for call-centers
Web application with a view to gathering initial information about patients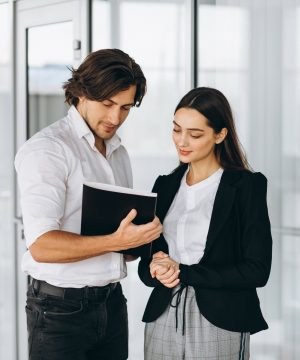 Technology Partnership: More than Outsourcing
One-stop solution provider for our partner in the US healthcare and insurance domain
Andris Vaskis
Chief Executive Officer, Founder
Tatyana Chueshova
Executive Director at PieSoft Poland
Viktoriya Levchenko
Head Of Business Development
Yegor Titulenko
CTO at PieSoft Poland
ICAgile Certified Professional – Agile Project and Delivery Management
(ICP-APM Certified Professional)
Alexandra Voronetskaya
Head Of Marketing
Strategy Development, new Business Development, Customer Relations Development, Sales Strategies, Sales Funnels Management, Complex Communications' Management, EMBA
Sergey Ponomarenko
Head of DevOps
AWS SAA
Team expertise: clouds (AWS, Azure); Docker, Kubernetes; Jenkins, Git, Ansible, Terraform.
Vladimir Zavorotny
Embedded Team Leader
C, C++, Python,
Embedded Linux
Yauheni Bychkou
Project Management Team Leader
Vasili Pispanen
Java Team Leader
Java, RESTful web services, RDBMS, Git,
Maven
Oleg Petrush
Lead Front-end developer
JS, Vue JS, Angular, React JS, Typescript
Alexander Krasov
Senior PHP Developer / Tech Leader