CRM System for Insurance Company
Our client, a US health insurance company, needed a digital transformation and wanted to reduce manual operations, effectively manage data, and automate repetitive tasks at all workflow stages. The company was focused on two vital long-term goals: to optimize the business processes and build strong, long-lasting relationships with clients. Discover how PieSoft helped their client by developing from scratch a robust customer relationship management (CRM) system.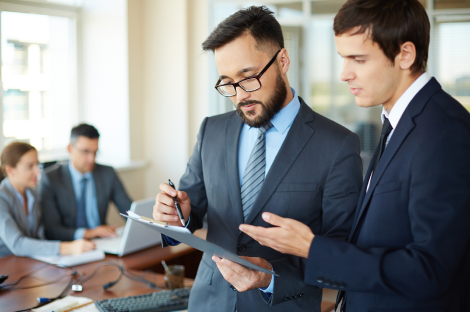 BACKGROUND AND CHALLENGE 
As a health insurance company, our client handles large amounts of documentation and works with federal-level resources. Before they turned to PieSoft, they handled all operations manually, including minor procedures, such as transferring documents, and more significant actions, such as communicating with clients and sending requests to federal bodies. The primary challenge of the future web application was to create a solution that would help the company effectively manage their interactions with clients and third parties while improving customer service. With that goal, PieSoft aimed to provide the client with highly innovative and flexible tools to enhance workflows while forming and maintaining a better personal connection with their customers.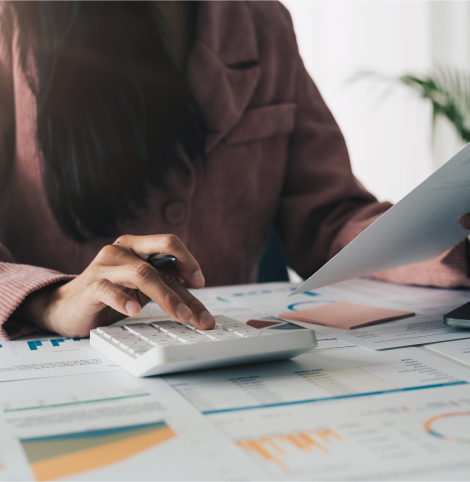 Solution
After a thorough business analysis and research of our client's needs, we developed a comprehensive software solution—a multifunctional custom CRM system.
An essential aspect of the insurance company's business is knowing and understanding their customer—that is, understanding the clients' needs and the best delivery method for their sought-out services. To do this and ensure the platform's full-scale operational work, we decided to adhere to a multilevel hierarchy system of organizations that carry out insurance services. We equipped the system with data analysis tools and report generation on all activity stages for every user level to drastically enhance workflow quality and provide a comprehensive view of the business processes.
Enhancing the process of receiving third-party data, we integrated the federal-level resources required to approve the data into the CRM.
Integrated Modules
The system includes a range of modules that various insurance company departments can use at any stage of their business workflow.
Certification & accreditation of agents
Marketing & sales department
Сlients' accounts management
Companies' administration
Technologies used
Our software development team used multiple technologies to deliver a robust platform with several integrations for user file storage and to send emails out from the application.
Languages & libraries
PHP7
Symfony 3
Bootstrap
XML
LESS
Integrations
National Insurance Register of the USA
Amazon S3
Results
We developed a unique platform that stores medical insurance body data on both vertical and horizontal levels, analyzes data, and controls all business activities and operations. Furthermore, we developed the CRM as SaaS, comprehensively reflecting US insurance companies' business models, meaning an unlimited number of organizations in this domain can use the software we build.
After the system was successfully launched and its operational period was done, our client confirmed that CRM entirely carried out the critical goals imposed by their company. PieSoft succeeded at providing the health insurance company, including all of its departments, subsidiaries, and partners, with a wide variety of services to help them reach the next level.
Do You Have a Similar Project Idea?
No matter how complex your IT project goals are, our professional business analysts will increase the product quality while reducing its costs.
OUR HEADQUARTERS
We are open to new challenging tasks and we'd love to learn more about your project.
Contact Us

Сontact Us in Europe