The rise of technology shaped how businesses operate. The pressure increases for companies who aren't equipped with the latest or best technologies — and here at PieSoft, we're committed to helping our clients boost their efficiency and productivity. Based in the heart of Easton, Pennsylvania, our team has more than a decade of experience working on various solutions for companies of all sizes.
We have a proven track record of exciting projects and collaborations with our supportive clients. Today, we're going to share one of our latest client reviews for our ongoing software development project.
To give you further context about the testimonial, it's on Clutch, a Washington DC-based B2B platform designed to publish various content to help browsers connect with trusted service providers. The site encompasses industries such as information technology, marketing, and business services.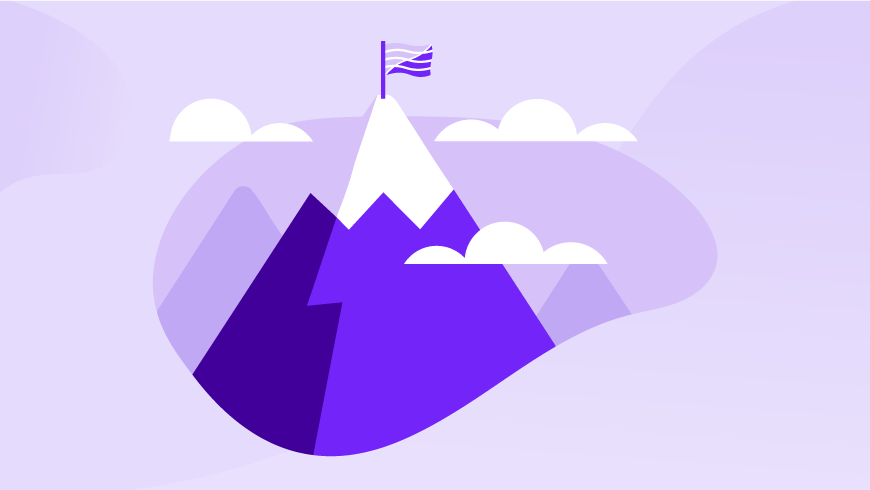 One of our reviews on Clutch was written by Raphael Willet, the chief executive officer of Newnet, a performance marketing agency from Waterloo, Belgium. The review features a five-star rating for a custom software build that started back in January 2020.
The scalable solution allowed end users to improve their search engine optimization capabilities. It also allowed the users to reside in marketing and campaign costs. Take a look at this quote we pulled from their awesome review!
"The application has been awarded by industry professionals with 2 IAB Mixx Awards in Belgium as the best Belgian and international marketing tool in 2021. PieSoft is a technically talented team that delivers its best every time. All levels of the project form a very effective task force." — CEO, Newnet
We are incredibly grateful to have this review from Newnet. This is not our only review on the platform, we're always proud to share and highlight our incredible reviews. Providing testimonials takes tremendous courage and effort, we are thankful to all of our clients who graciously took the time to rate us on the Clutch. Your in-depth reviews not only help us showcase our work but also allow us to identify any potential opportunities for growth and further improvement.
Interested to know more about PieSoft? Software development isn't our only strong suit! Send us a message and let us know what you need.