Your company focuses on developing and providing software, and you do not have DevOps engineers or AWS experts in the house.
Or maybe you should perform an AWS security audit, need help with AWS billing and cost management, or look for AWS best practices for security, identity & compliance.
Or the midsize business of your own is thinking of or has already started moving some of the heavy data loads to the cloud.
Or your fast-growing company needs flexible and scalable infrastructure.
In any case, it's time to up your AWS level. And here are top10 reasons why PieSoft AWS experts may help your business grow.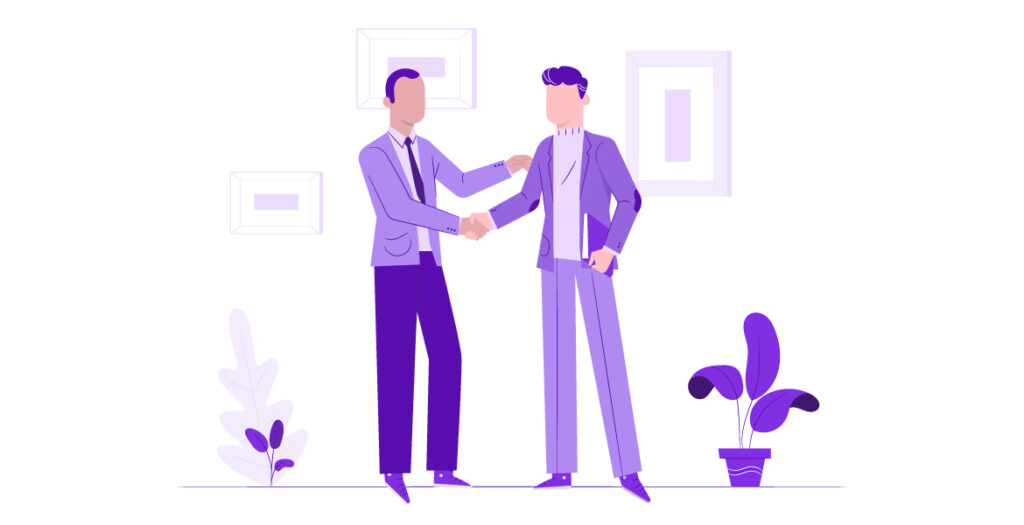 Reason 1. Amazon trusts us
PieSoft engineers are AWS certified, which means that we are fully aware of any IT architecture challenge your business may meet and have the necessary expertise to provide you with the best solution among a range of reasonable alternatives.
Reason 2. Customers trust us
Our expertise is built on +5 years of hands-on experience designing available, cost-efficient, fault-tolerant, and scalable distributed systems on AWS. We've launched dozens of applications and thousands of instances, and we're all dying to show how far you can go with us.
Reason 3. Better than words
We can't say it enough. For this occasion, we provide a fully comprehensive legal framework and detailed documentation to establish predictable and trusting relationships with the customers.
Reason 4. It's time to evolve
The world is going on, as well as your business. You've been keeping your head "in the clouds" for a long time, but for the time being, it was all about monolithic applications with databases deployed on instances.
Think of addressing us when…
the monolith size slows down the development or implementation of new solutions,
you need to increase the development and code delivery speed,
or reduce the possible effect of a problem in one of the parts of the service.
Then it makes sense to use microservices, containers, Kubernetes technology and split your services into relatively independent parts that can work without interfering with each other.
Reason 5. The burden of choice
AWS offers over 170 cloud-based products. How do you know if your business needs any of them and which one exactly? Don't waste your time-solving puzzles.
Reason 6. Every business has to be treated individually
AWS support is minimal. You can get a higher level of support, but it is pretty expensive. It will not address any issue regarding AWS competence in the shared responsibility model.
Reason 7. Spend your money once to save your money every month
Pretty often, an experienced third-party specialist, having the structure analyzed, can suggest several ways to optimize AWS costs.
We managed to save up to 35% without changing the code or application architecture in our practice. Adapting the product to specific requirements makes it possible to save even more money. For instance, certain changes in the application we worked with recently reduced RDS (database) billing from $600 to $400 per month, and at the same time, helped the developers address some database performance issues that'd been a real pain in the neck for the users.
We will help you optimize AWS, avoid typical user mistakes, such as increased resources bypassing analysis of "what can be improved/changed" without firing up the AWS stove by wads of money.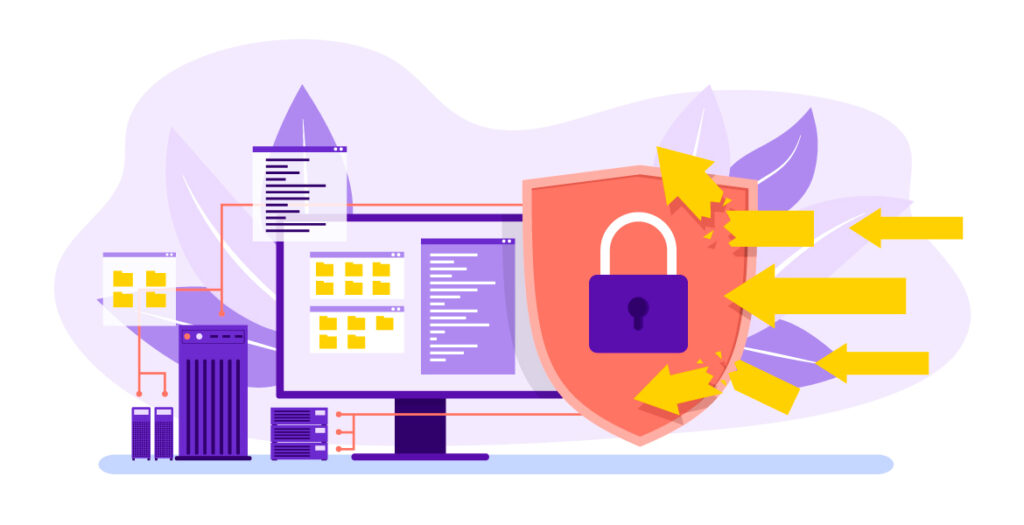 Reason 8. The bigger the chance, the better security
Guest engineers may also do a great job when helping you create and manage your AWS resources, delivering security best practices to protect your account and infrastructure from hacks, breaches, data loss, or leaks, or mitigate the human factor of cyber security.
What's more, there always should be Plan B (or even C) in your pocket in case of a rare but still possible emergency from AWS services. Nothing perfect lasts forever, but we are ready for any external challenge and know how to keep your data safe and secure.
Reason 9. Now is the perfect time to act
2020 was a bit stressful to plan and implement new solutions into the business. This winter acts as an open door for a welcome change. Yes, 2021 promises to be almost as challenging as the previous one for risk management, so why not face these trials on your terms in a safe and secure AWS environment. We'll be happy to assist you with that.
Reason 10. And lastly
Ok, there is no reason 10. But if we have not convinced you yet that we are the one to assist you in your AWS journey, let the team leader of our IT department give you a few tips for your sailing along adventure:
study the free tier limits carefully and set alerts for exceeding billing,
follow AWS best practices,
learn from others' mistakes, read AWS fail stories and best of luck with everything!
Any questions left? Or maybe you need some guidance or help? Feel free to contact us – and we will assist you in any way we can.