Recruitment can be an issue of concern when it comes to information technologies. Or it can be a part of a well-organized and highly efficient training that enriches the team with active and qualified professionals pulling together in the same direction according to the company's top priorities. We believe that if you want something done right, do it yourself. That's why PieSoft focuses much on various in-house IT educational courses and workshops useful for novices and specialists alike. Consider some of the latest educational activities at our company.
Java Development Laboratory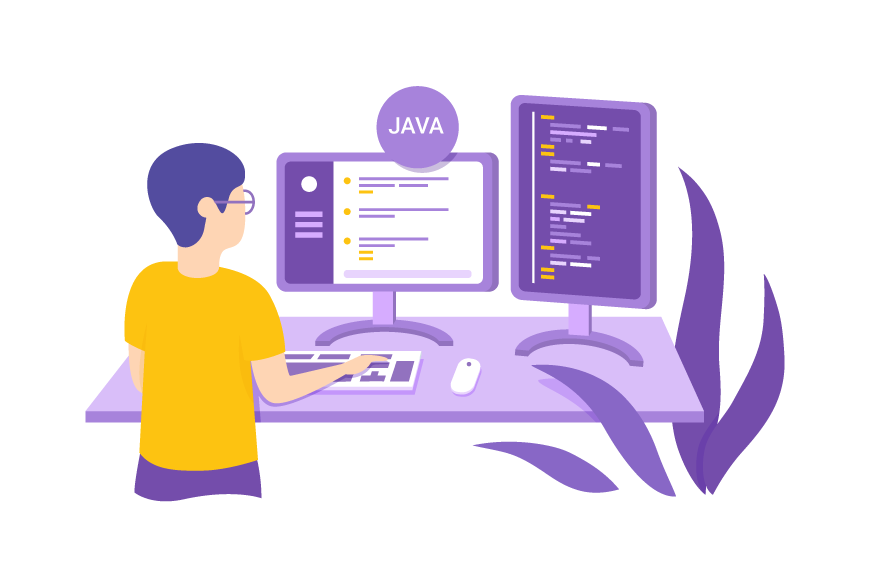 We know how difficult it is to begin a career in the branch. We also understand the challenge of keeping up to date, constantly improving, and absorbing relevant technology developments. For this reason, PieSoft is always eager to share its knowledge and experience at free Java Development Laboratory Courses aimed at both beginners and experienced developers who would like to try out new approaches for programming and project design.
Remarkably, the courses provide an advanced educational program for learning Java and other modern WEB technologies along with teamwork in actual cases. Such an approach improves students' communication skills, problem-solving capabilities, appreciation for collaboration, and, what is more, willingness to be actively involved in international projects.
Software Testing Course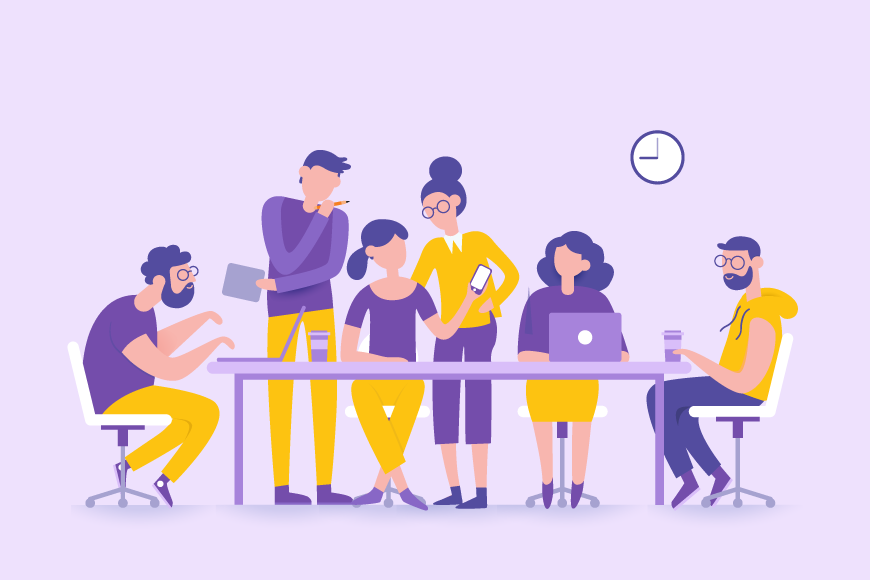 One of Piesoft's core competencies is Software Quality Assurance. That is why educational courses for QA engineers mean so much to us. The method is helpful for beginners and those who already have some experience in the field.
The course program includes:
Test plans
Test cases
Bug tracking best practices
Collaboration with developers
Error recovery control
Defect Life Cycle
Testing Management and more
From the simple paper clip verification to the testing of applications with some sophisticated user interfaces – all these challenges can be adequately addressed by our graduates.
PieSoft IT educational courses for Juniors League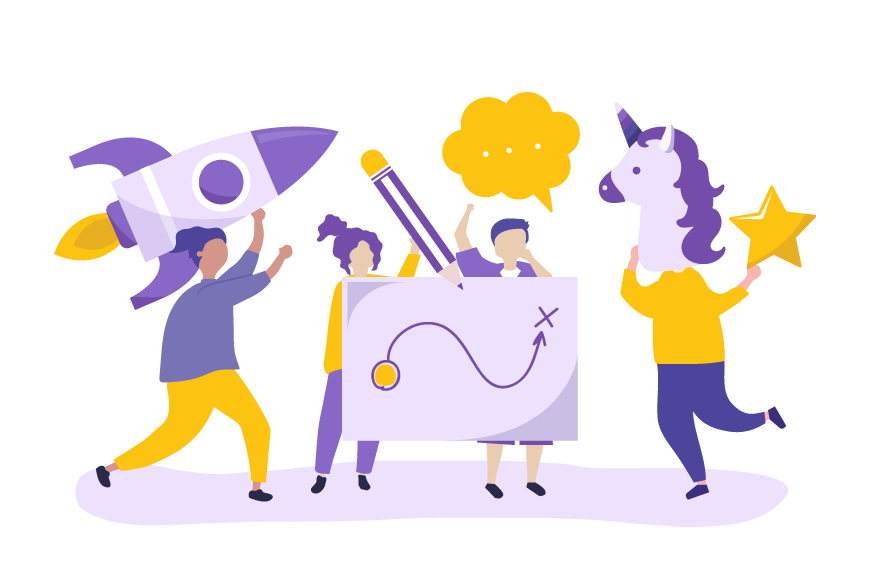 PieSoft new project is putting "T" to "I" for the youngest learners. Every week, children aged 6 to 9 open the door to the fantastic programming world at the company's head office, improving their knowledge of Scratch and surprising their parents with amazing music cards, games and cartoons. Currently, courses are being conducted for the children of our company employees, but the plans are much, much bigger.
Are you looking for something specific? Check out PieSoft Services or address us directly. We can't wait to listen to your story and see how we can help.