Over the past few decades, offshore software development has proved to be the most viable choice for many companies and brands. The decision to outsource work to an expert partner in a region with a different timezone than the company's headquarters can be easily explained by a couple of essential factors: the best talent access and the possibility to accelerate development and leverage the latest technology with minimal development costs.
But how do you know when your business or brand looks ready for offshore development? Here are the significant points to help you decide whether you need offshore company development partners or not.
Top 5 reasons to outsource software development to an offshore development firm
1. You want to decrease liabilities
Software development always takes time and resources, both human and technical. This also requires undivided attention and focus on the main goal, following all the development steps from market research and business analysis to product design, development, and launch. To ensure everything runs smoothly, you need a dedicated team having all the necessary knowledge and tools to complete the task.
These time and money liabilities can be costly for businesses, especially startups, trying to optimize expenses and exploit available resources to the full.
2. You are on a tight budget
It usually makes no financial sense for startups and small and medium-sized companies to have their software engineers in the house. Hiring permanent software developers is a costly decision that may become a heavy and unbudgeted burden for the business.
On the contrary, a dedicated offshore development team is a more affordable alternative providing an opportunity to access the vast pool of top-class developers to boost your project without going over the budget.
3. You are speeding up the development
The shorter time to market, the greater you have the chance to provide a reliable and robust product to your customers and win the competitors' race. The development must occur quickly, stay on schedule, and have access to expertise and experience related to required technology asap.
Are you quick enough for it? Offshore developments experts in your team are.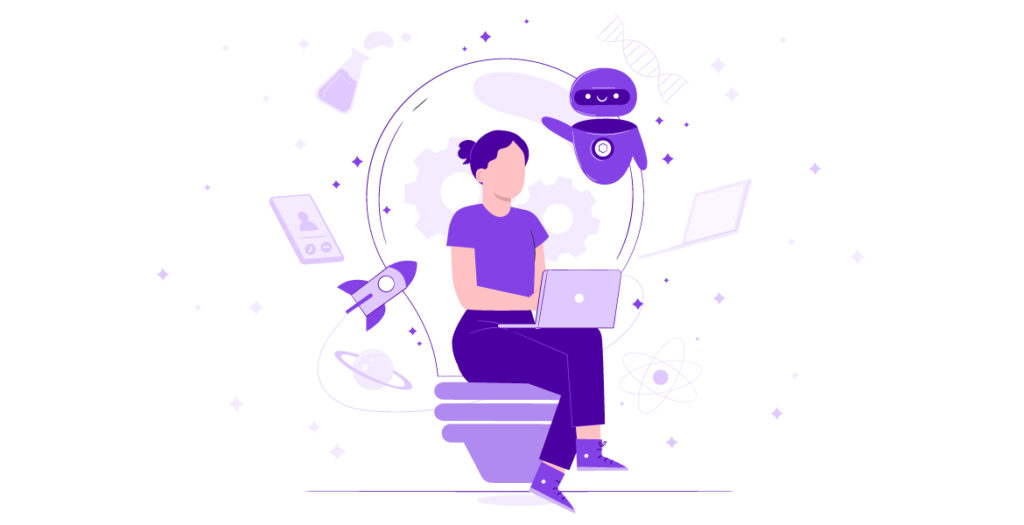 4. You want best resources and technologies
Technology is advancing at a faster pace today than it ever has before. Big data, cloud computing, DevOps, the Internet of things, artificial intelligence, blockchain, natural language processing, etc., have already changed the way industries work and are not going to stop there. Offshore development is an excellent resource for software engineers to enhance their development experience and create powerful software.
5. You need maximum flexibility
Businesses often work with offshore development teams on a contract basis. This makes more sense than hiring an in-house software developer for a short-term project. With offshore development experts, your obligations towards the end after they complete the project.
Top 3 Reasons not to outsource development
The reasons listed above are an essential signal that it's time to turn to third-party developers for help. But sometimes you'd better avoid such a decision. At least for now. Here are the top 3 factors why.
1. You have expert competence
Outsourcing is unnecessary if you have the knowledge, skills, and resources to perform proper software development and meet the required innovation and quality level.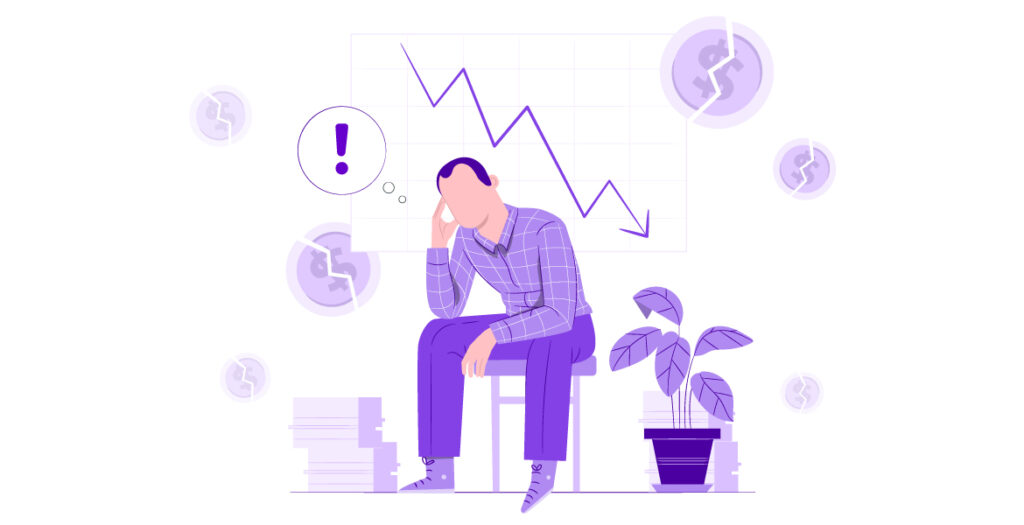 2. Obligation costs are too high
Outsourcing is supposed to be a more available option for startups and companies. That means when the financial implications exceed your budget limits, you should explore alternatives or pause development until necessary resources are found.
3. The risk is too high
Managing offshore software developers may become a real challenge for an independent freelance or a group of people working independently. In this case, it's essential to entrust software outsourcing issues to a mature and reliable company with its staff, strong corporate culture, and deep industry expertise. Otherwise, you may risk missed targets and losing control over the project.
How to choose the right offshore development company
There are thousands of offshore software development companies at your disposal, but how to make the right decision? Offshore software outsourcing goes beyond skills and competencies. Here are some tips you can follow.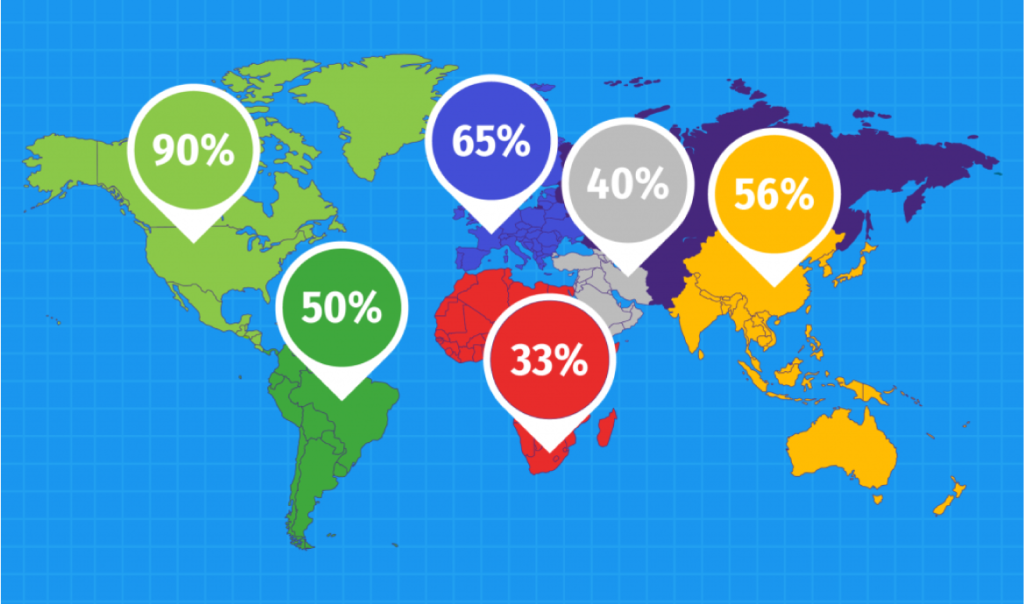 Company location
It doesn't matter where your developers are located. The main thing about outsourcing is uninterrupted communication, shared cultural and educational background, work values, and organizational commitment. For this reason, more and more startups and businesses prefer to outsource in Eastern Europe, including the Czech Republic, Romania, Belarus, Ukraine, and Moldova, as the countries with high IT reputations and impressive industry achievements.
Flexibility and profitability of the offshore development team
Flexibility in project management and pricing models is another important factor when choosing your ideal offshore project development partner. Pay attention to the companies with varied types of contracts and competitive prices. Your choice should be based on the nature of your project. For instance, fixed-price contracts are usually best suited for small projects with well-defined requirements, while more complex projects may require flexibility as the dynamics of the project change.
Scope of the developer's knowledge, skills and experience
Your project success depends on whether the offshore development experts' competencies match your project's unique needs. For example, if you are looking for web development services, your ideal offshore company should demonstrate competence in using relevant frameworks and technology stacks.
Company security policy
Offshore development may put a person at risk, primarily due to the laws and regulations of different countries. So make sure the outsourcing company:
Conforms to international safety standards.
Has a clearly articulated business continuity management plan.
Has established internal frameworks for data protection and security. They should also be open about how they will manage your project data.
Adheres to contractual agreements, in particular the provisions on intellectual property rights and data protection.
Has official representatives in your country or region.
So what does software outsourcing leave us?
Offshoring is an alternative when a startup or business needs access to a niche, expert talents to meet their unique project goals without breaking the bank and staying within any necessary timelines. Need to discuss that any further?
Entrust all your project technical issues to PieSoft Complete Software Development Outsourcing Company or augment your team with our top-class IT experts and do what you like most – grow your business to the next level.