Mobile App for Warehouse Management
A mobile app for warehouse managers is a robust tool for managing inventory, shipping and tracking, workflow, and more.
The Customer is the regional commercial representative of a leading US medical equipment production company. The company specializes in manufacturing measuring tools, laboratory, analytical, and medical equipment. At the same time, its regional representative is responsible for the company's product distribution in Eastern Europe.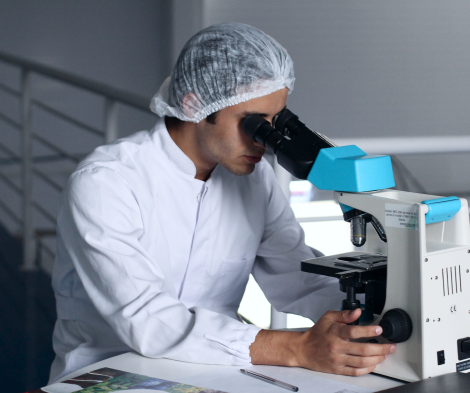 Challenge
Large amounts of the output and the extensive distribution network necessitated the development of a mobile application that would enable warehouse managers to improve logistics and their stock management.
In this regard, the Customer requested a full-cycle development of an on-the-go application that would optimize the following warehouse processes: monitoring arrangement of company products in warehouses, assets management, inventory trach and control shipments, and warehouse operations that would eventually improve the daily routine of merchandisers and sales representatives (e.g. additional ordering of required product sat sales point, stock take operation, payment receipt, etc.) from anywhere at any time.

Solution
We focused on creating a solution to simplify warehouse managers' workflow with inventory management tools that enable order management, efficiency, and real-time information.
PieSoft's team designed a mobile app for warehouse managers for Android devices.
Mobile Application Key Features
In addition to the basic features, the warehouse mobile app includes several options tailored to the specific country conditions and the market orientation.
Sync data across multiple devices
Barcode scanner using the mobile device's camera
Track goods shipped in and shipped out
Password protection to prevent unauthorized use
Simple mobile user interface
Save captured information
Work in both online and offline modes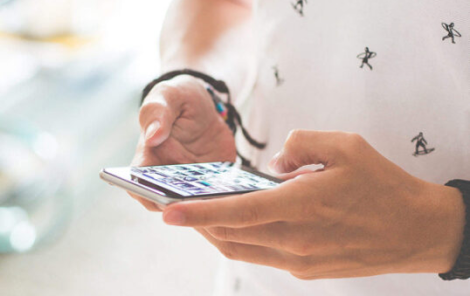 Results
With experience in delivering mobile solutions, PieSoft's team completed all stages of the development process. The mobile application fully meets the Customer's requirements and expectations. Providing simple and intuitive navigation, it includes various functions to maintain an optimal balance between quality, timeliness, warehouse management, and control efficiency.
Do you have a similar project idea?
No matter how complex your IT project goals are, our professional business analysts will increase product quality while reducing your costs.
OUR HEADQUARTERS
We are open to new challenging tasks and we'd love to learn more about your project.
Contact Us

Сontact Us in Europe