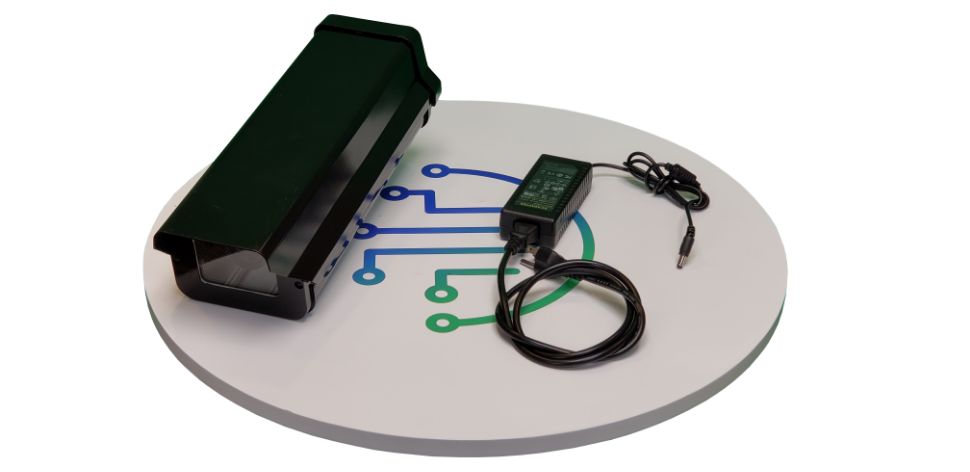 Automated photography system SnapD: Beautiful moment, don't pass me by!
Customer
Pulse Innovations – a systems integrator and tech company located in Easton, Pennsylvania (US) that has formed a brand-new space for automated RFID solutions.
Background
People love pictures taken of themselves in action surrounded by stunning natural landscapes. This trend is a win-win for businesses. Photosystem technologies integrated with RF technologies can be installed on different resort locations (e.g., ski tracks, ski lifts) and represent a perfect auto photographing RFID solution. An automated photography system enhanced by RFID technology will take photos when visitors are focused on the sportive activity in the hard-to-reach locations. This solution will identify the belonging of the images to visitors with the help of a wearable RFID reader and allow them to download the photos at a price significantly lower than the one of a personal photographer.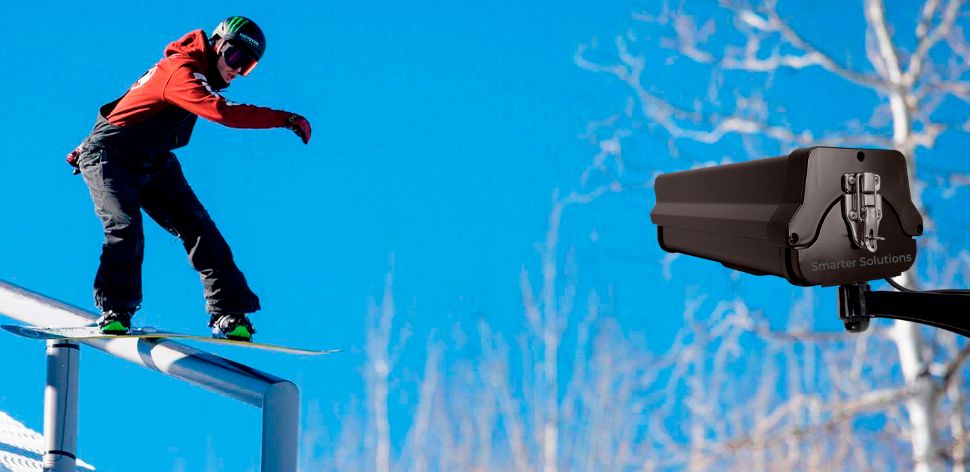 Aim
The preliminary idea was to create a network of automatic cameras designed to capture action-packed moments in outdoor activities with a wearable RFID reader and the ability to upload photos to the Internet for further retail activities.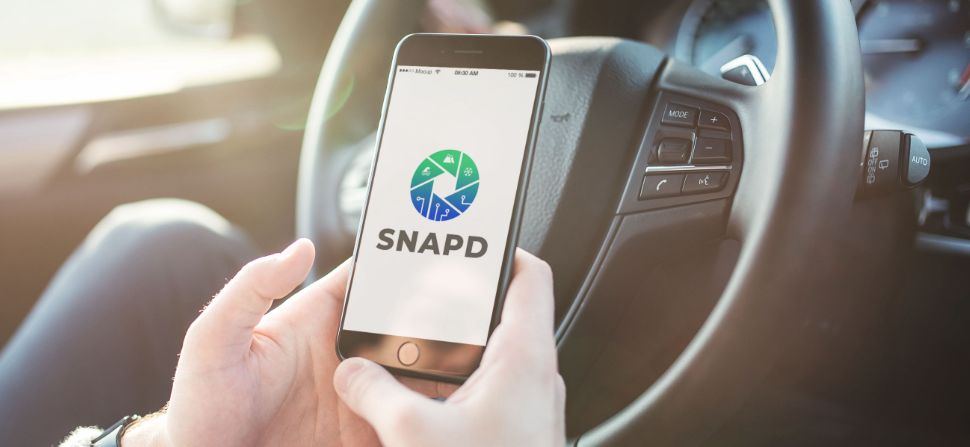 Challenge
There were no out-of-the-box solutions. It was necessary to build an automated photography system to update code on devices fast and often.
Scope of the project
The customer needed an IT solution from scratch with a multi-level approach: from hardware design and development to software development and infrastructure deployment. Plus, it was necessary to build an automated photography system to update code on devices fast and often. So the major tasks were:
Find proper hardware for the main computer and storage unit
Create application and relations architecture
Build deploy pipeline process
Configure hardware
Launch the whole network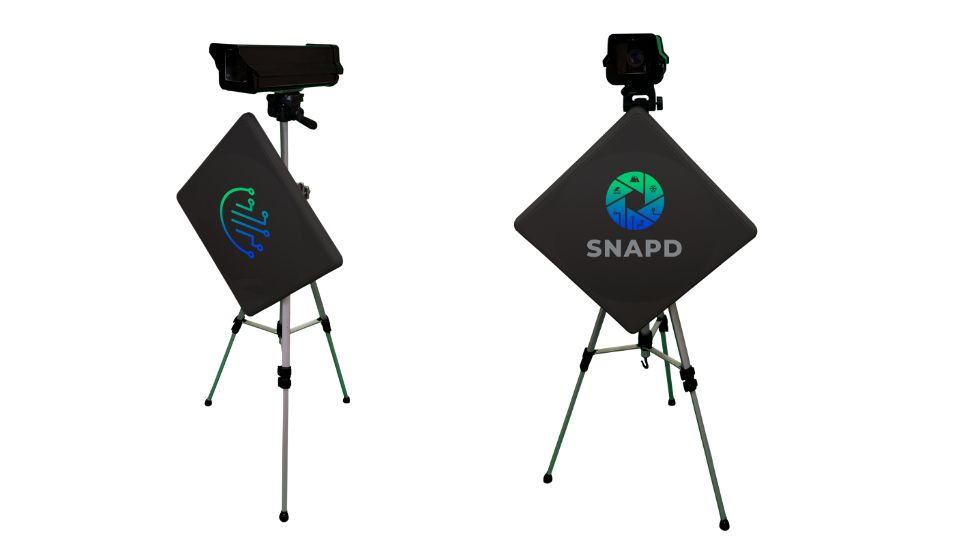 Solution
We have created a network with two major components: a complex of automatic cameras that can be deployed in any resort and a photo store.
The complex is based on an automatic camera with an RFID module. The cameras are designed for shooting high-speed subjects and have a wide range of settings for different shooting conditions.
Cameras installed at different action locations automatically take pictures of an object with an RFID tag. Photos taken by SnapD units are linked to the tag number and time and automatically uploaded to AWS S3 storage to be available in Snapd webshop fully optimized for desktops, tablets, and mobile phones.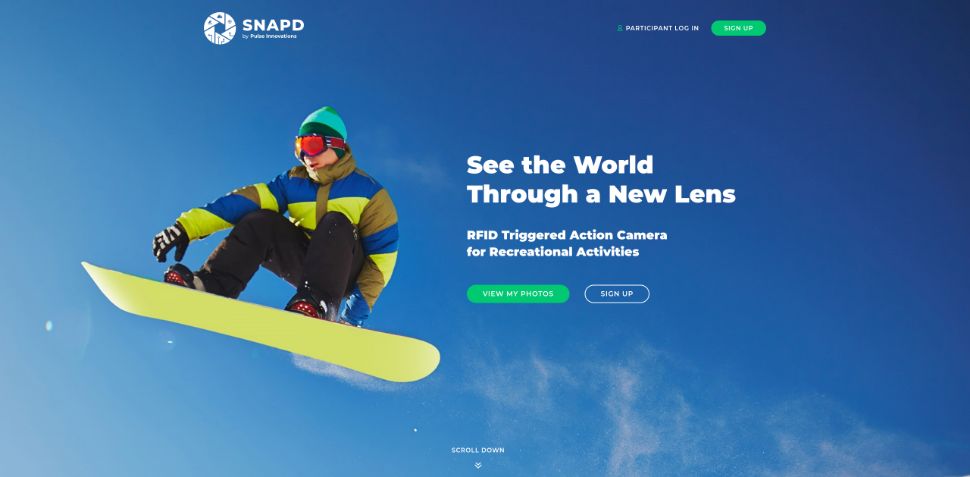 Purchasing is made using Paypal. After purchasing is completed, customers can download taken photos on their devices. Purchased images are stored for six months. Customers can add extra tags to their profiles and purchase photos and daily passes for these additional tags.
Instead of servers, we set up NAS with containers support. It reduced cost several times and made the setup less complex. This approach also helped deal with unstable internet connections standard in such spots as ski resorts.
Each Snapd unit will have a Zabbix agent. There is a Zabbix proxy on the NAS. The data will be collected from each Zabbix agent and transmitted to the Zabbix server. The notifications can be set up using emails, SMS, and Microsoft teams.
As a result, the customer got a fast and flexible automated photography solution, much more affordable than estimated.
Technology used:
Languages: C/C++, Python, TypeScript
Major frameworks/libraries: Backend: NodeJS; Frontend: React
Databases/storage: MySQL, SQLite, S3, NAS
AWS services: ElasticBeanstalk, EC2, Route53, RDS, S3, SES
Image processing: OpenCV
Monitoring: Zabbix
Communication: MQTT
CI/CD: GitLab, bash-scripting
WebStore: PHP 7.4, Symfony 4, MySQL, HTML5, CSS, JavaScript (jQuery), Bootstrap, C, Node.js, AWS S3