End Your Search for Full-Stack Developers Now!
We've Got the Ultimate Solution!
At PieSoft, our powerful PHP teams are poised to elevate your project to new heights. And for a limited time, when you hire our PHP team, we'll include an Angular developer absolutely free! Take advantage of this unmatched offer today.
 Take advantage of this unmatched offer today.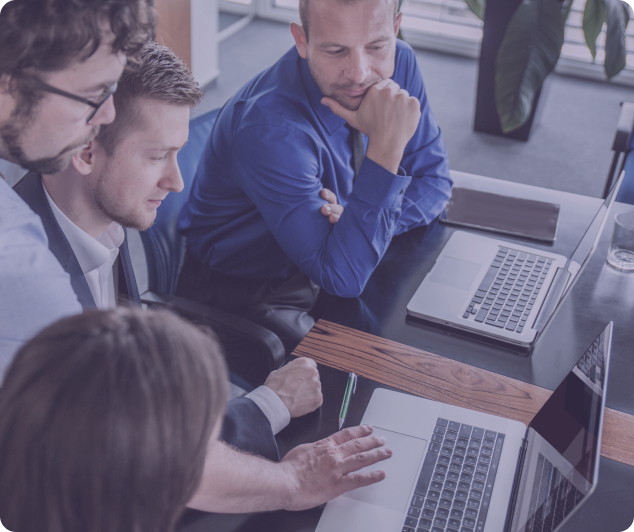 11+ years of industry-leading experience
Our dedicated team of PHP & Angular experts is ready to turn your vision into reality.
We've got two lead senior professional teams who just finished their top-tier projects and are eagerly awaiting to begin their next adventure - that could be your project!
We're Ready to start in 24 hours
From the moment you reach out to us, we can tune into your project within 1 business day.
Our quick contract signing procedure ensures you're not left waiting. Whether it's a short-term task or a long-term project, we are always prepared to start.
We're US-based (PA, Bethlehem) IT company and strive to deliver the best service to our clients nationwide.
Our Expertise Lies in a
Wide Range of Areas
Our top-notch PHP developers, proficient in the latest tech stacks, work on your products comprehensively. Be it coding, testing, performance optimization, or documentation writing, we ensure dynamic, flexible websites and software adapted for multiple platforms.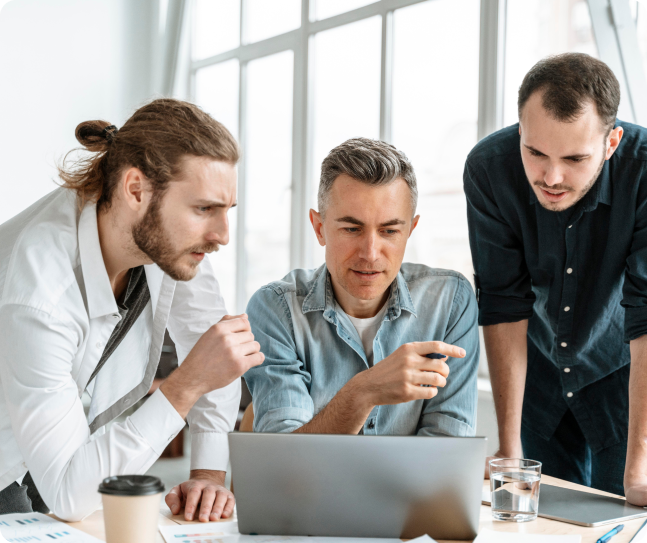 Concepts and methodologies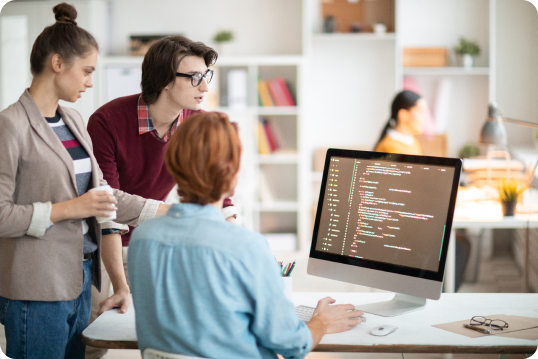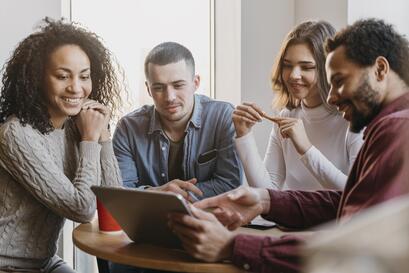 Looking for a PHP Developer?
At PieSoft, we hire only the best-dedicated specialists to ensure a hassle-free development process. Whether you need to start your project development from scratch or fill out your team with a certified PHP developer, we've got you covered!
OUR HEADQUARTERS
We are open to new challenging tasks and we'd love to learn more about your project.
Contact Us

Сontact Us in Europe