PieSoft is an international software and hardware development company reinforced by 18 years of experience and cutting-edge IT skills. Our top-class specialists help startups and companies skyrocket their businesses by enhancing their strategies and opportunities with robust IT solutions. We strive to combine your great ideas with our comprehensive expertise to target your business goals and solve complex tech challenges.
Want to get access to a vast pool of skilled professionals to empower your project? Please choose the suitable engagement model and enrich your tech opportunities with PieSoft talents.
SELECT YOUR ENGAGEMENT MODEL
Dedicated developers
Suppose your IT project requires certified specialists to deliver faster or add new skills and technologies that are missing in-house. In that case, our experts can help give your tech initiative momentum and carry out even the most challenging IT plans. Dedicated developers are best when the project scope is defined and the development process requirements are precise. This model's main objective is to hire a professional who will compensate for the lack of necessary expertise and seamlessly integrate into your team.
Dedicated team
PieSoft's high-skilled team is prepared to undertake the task of developing one of your products from A to Z, delivering all technologies, architecture, experience, and knowledge into the project. We choose the group of specialists according to your requirements and their expertise. You may decide to manage the team from your side or assign our project manager to coordinate the communication process. You'll enjoy playing that model out if you are ready to invest in your business idea's gradual and continuous quality development.
PHP developers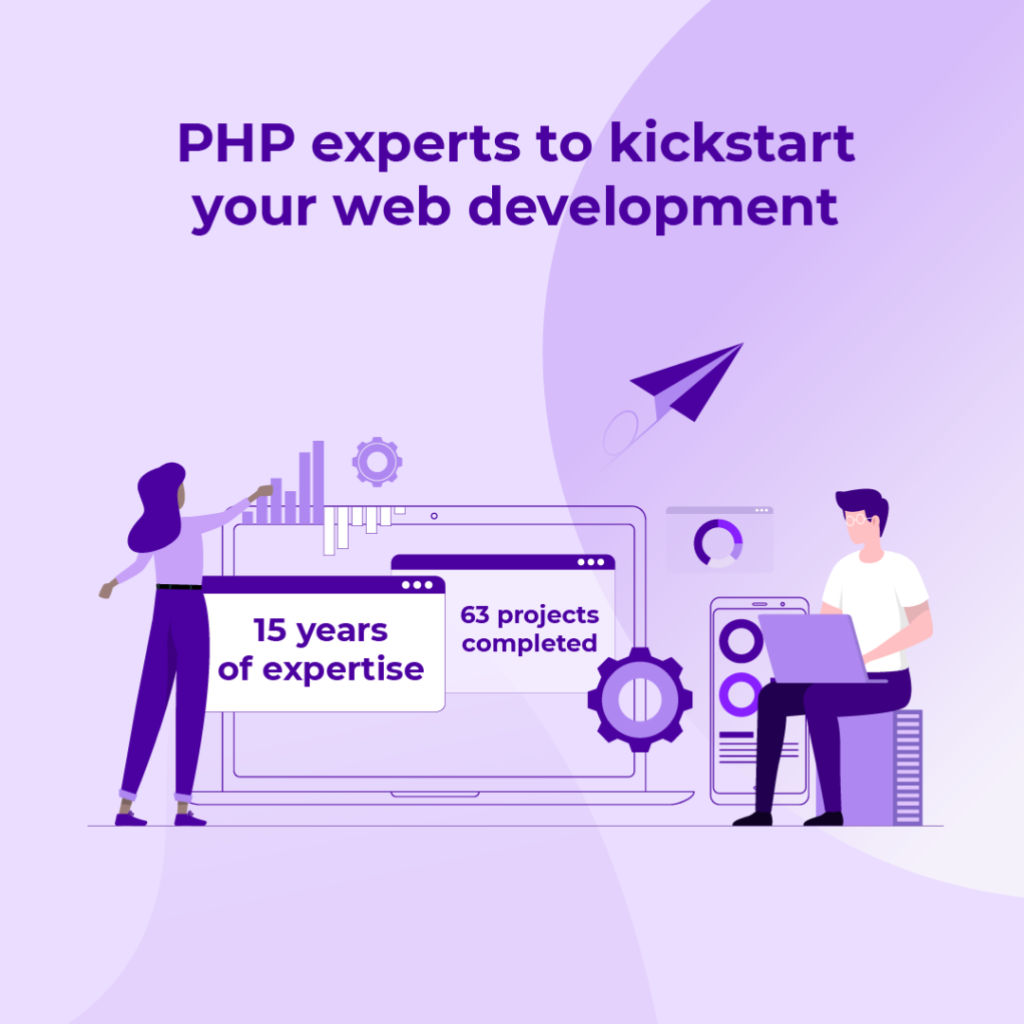 PieSoft high-skilled PHP developers specialize in engineering products with rich functionality and secure client data storage. Keeping pace with change, our experts persistently improve their skills and learn new coding opportunities to create dynamic, flexible websites and software adapted for various platforms and devices. If you aim to engineer a fast-running and secure solution — at PieSoft, you can hire a PHP developer with a robust skill set and broad experience to work on your project. Our clients dramatically enhance their tech possibilities by collaborating with PieSoft's certified PHP professionals that enhance IT products comprehensively — from coding and testing to performance optimization and documentation writing.
Java developers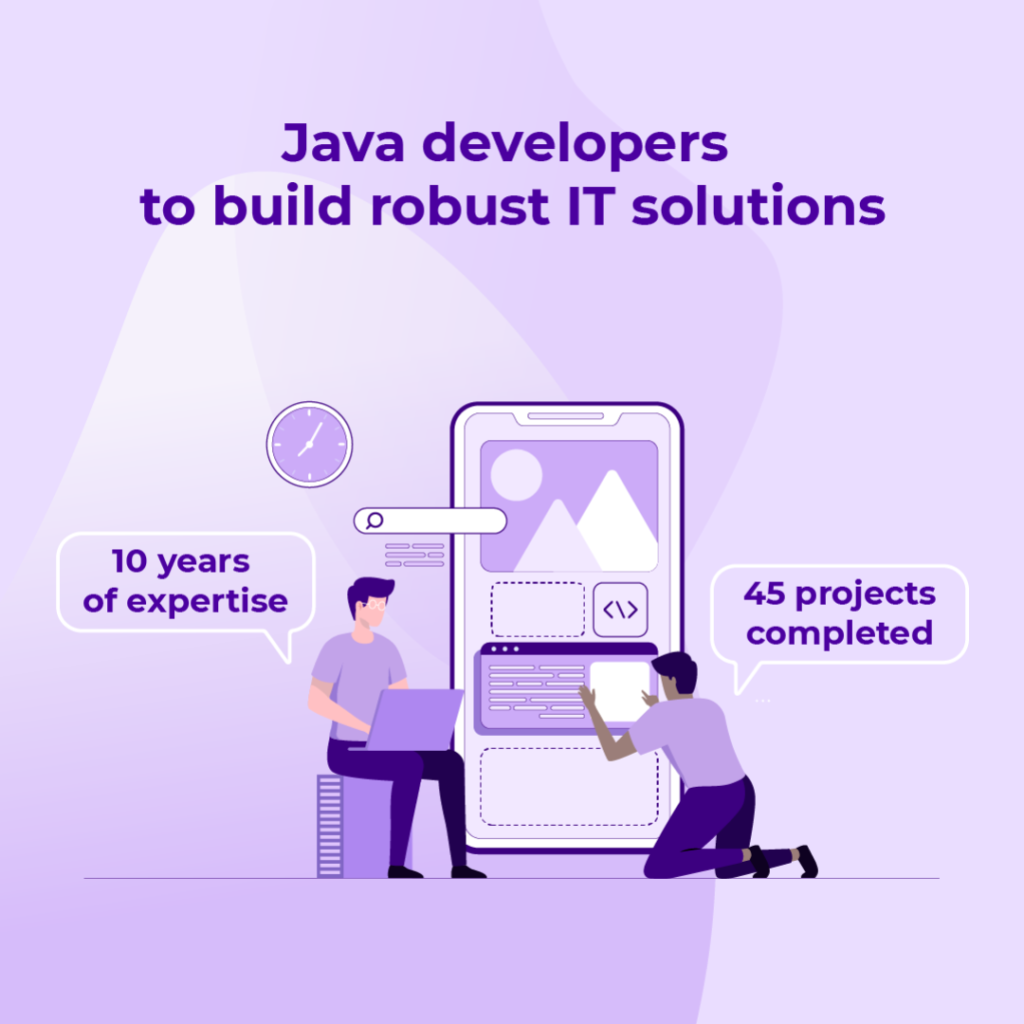 Java is the key to secure and flexible digital-project development. Whether you want to engineer new or edit outdated software, PieSoft Java developers provide full-cycle services – from initial to after-release stages, using the most innovative technologies and tools. Cooperating with PieSoft, you can hire Java developers to enhance your team with the lead certified specialists that design, test, and implement software, guaranteeing an optimized workflow and reliable results.
Business analysts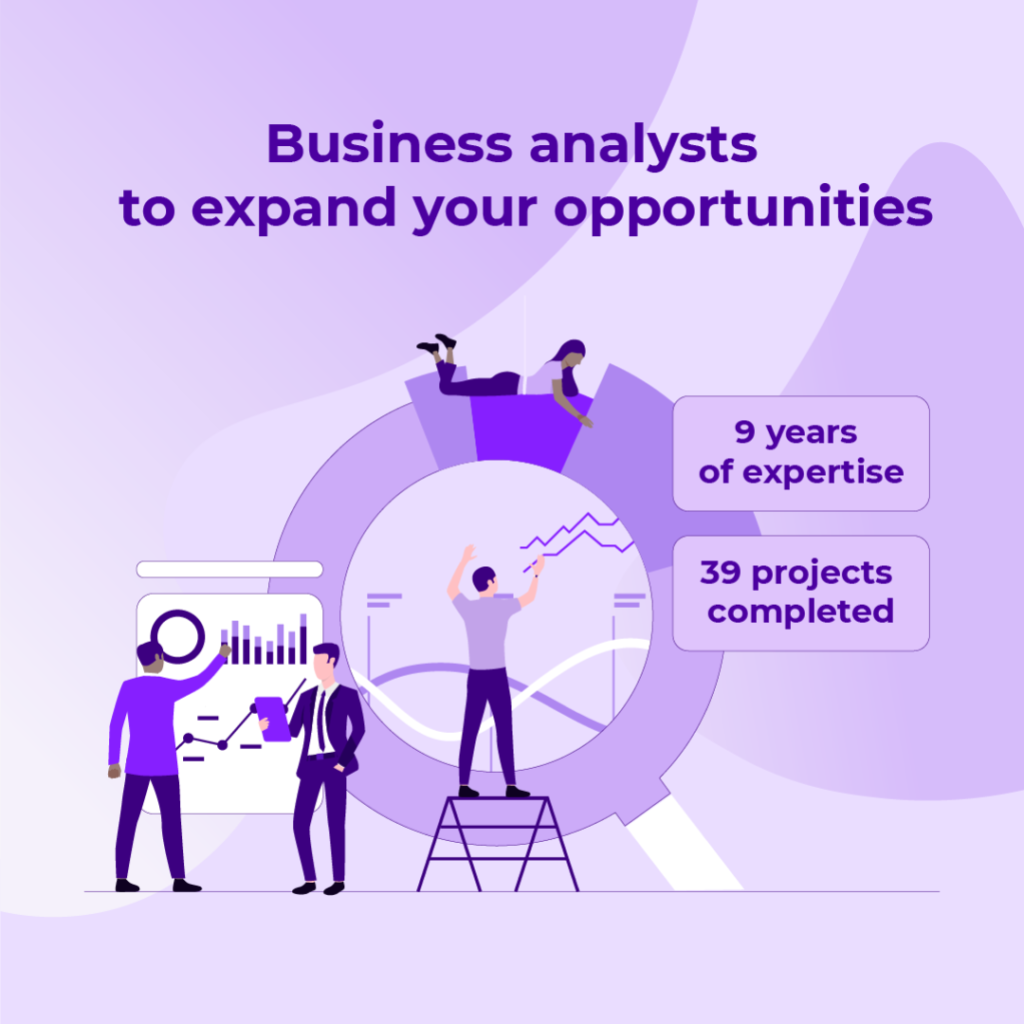 PieSoft business analysts bridge your ideas with product implementation. Relying on our vast experience, we translate your business aspects to the development language, expanding your company's tech potential. A certified business analyst is crucial to turn your idea into a specific strategy to help your business achieve its goals and evaluate its effectiveness with the help of monitored metrics. PieSoft has 9 experienced professionals with excellent analytical and critical-thinking skills. Our specialists are immersed in various areas of development — from digital to hardware projects. Consider hiring PieSoft's best specialists to optimize your ideas and establish robust IT solutions for your business.
DevOps specialists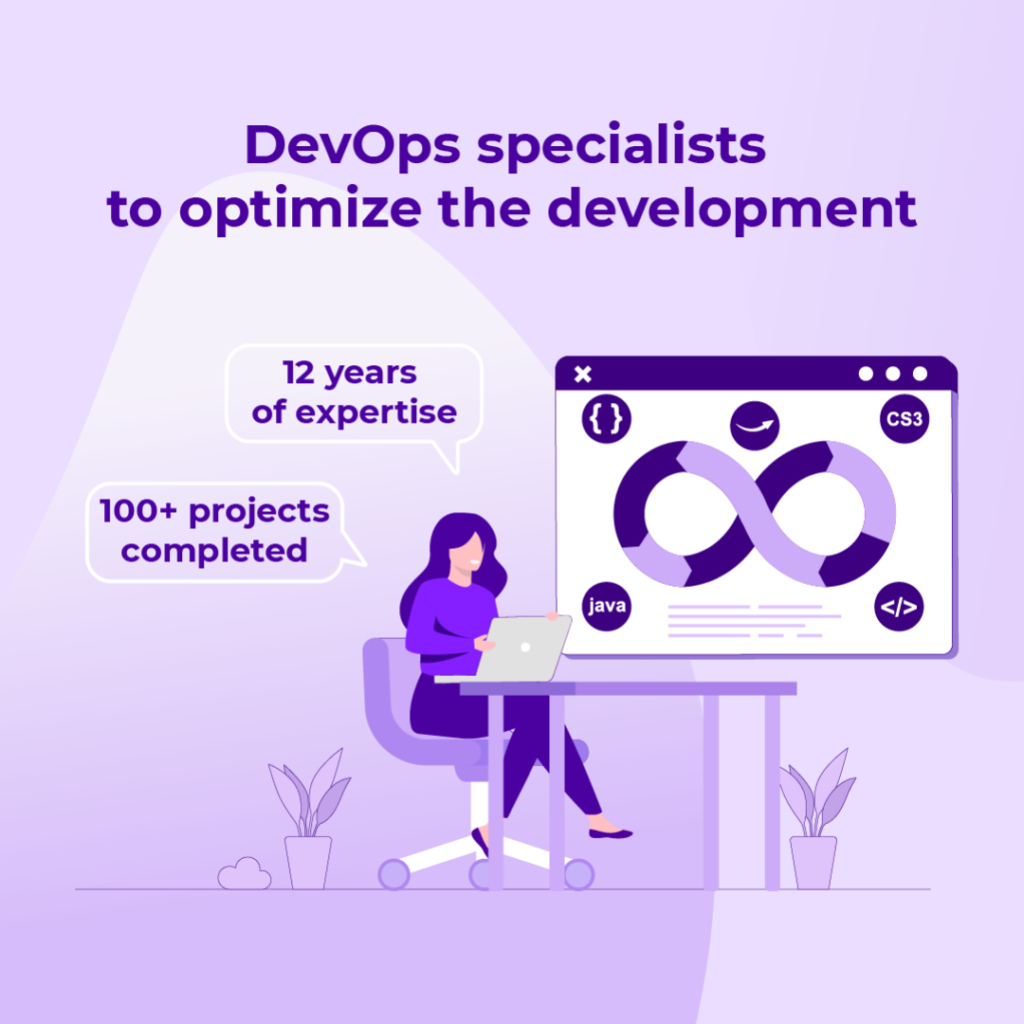 At PieSoft, you can find senior DevOps engineers with profound knowledge of multiple tools and cloud services. We select suitable experts, depending on your project's specifics and needs, to maximize the effectiveness of your development operations, bringing flexibility and efficiency into your business. Our DevOps specialists control CI/CD and use various management systems, innovative software, and advanced virtualization tools. Fulfill your talent gap and work with dedicated DevOps engineers who will bring order to your development and execution processes, enhance your product's value, and speed up project turnover.
Accelerate your success with PieSoft professionals
Contact our custom success manager to boost your efficiency and bring the IT development process to a new level.