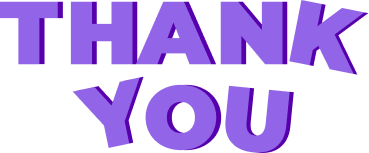 We got your request! This is not just a simple thank you note. This is a high-five, a cheer, and a grin combined. We at PieSoft are excited to connect with you soon.
Brace yourself for a game-changing IT experience.
OUR HEADQUARTERS
We are open to new challenging tasks and we'd love to learn more about your project.
Contact Us

Сontact Us in Europe