YOUR LOCAL eCOMMERCE IT PARTNER in PA
Let us brew some ideas together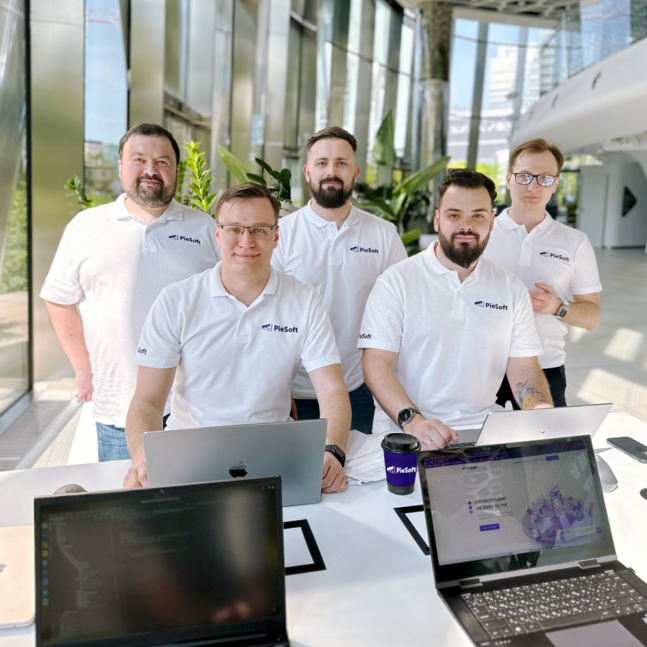 With 11 years of experience and expertise in delivering top-notch software solutions
Welcome to PieSoft - An industry-leading eCommerce software development company based in Pennsylvania, leveraging the power of innovation for over a decade.
We are your trusted partner for evolving your business to meet the ever-changing digital needs.
We leverage our deep expertise in eCommerce development to deliver bespoke, feature-rich solutions that streamline your workflows and provide seamless shopping experiences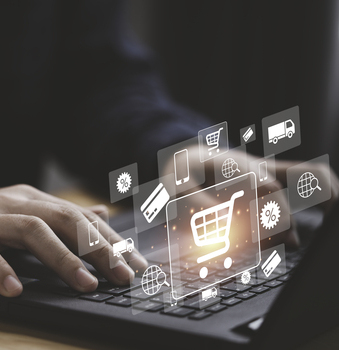 Responsive, intuitive, and equipped with rich customer support options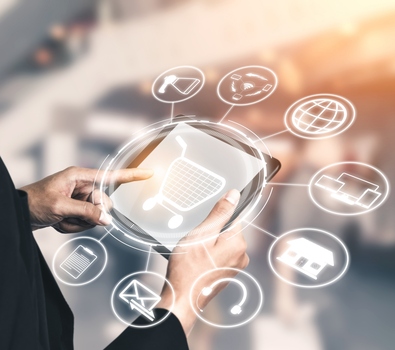 Engaging mobile apps that deliver a superior shopping experience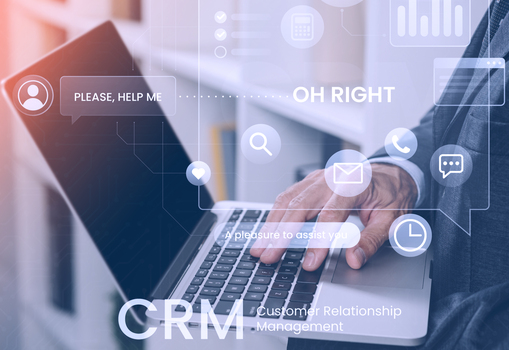 Tools that streamline your sales and inventory management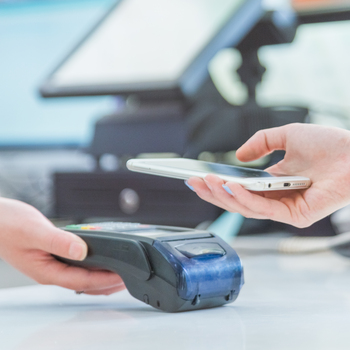 POS & Inventory
Management
Systems
Tools that streamline your sales and inventory management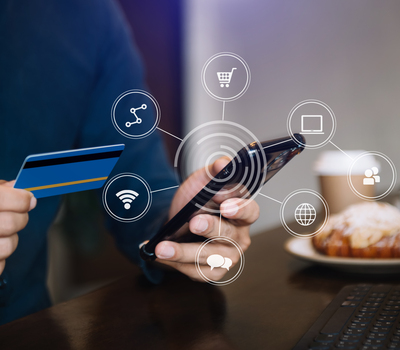 Payment
Processing
Solutions
We offer secure, seamless, and efficient payment solutions tailored to create a frictionless checkout experience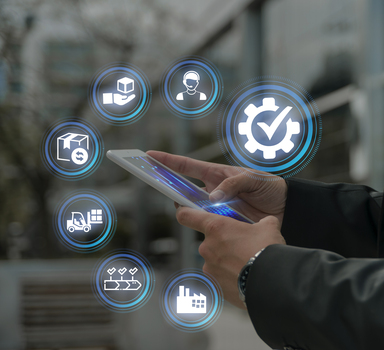 Logistics Software
& Data Analytics
We provide versatile software solutions that optimize your logistics operations and yield valuable insights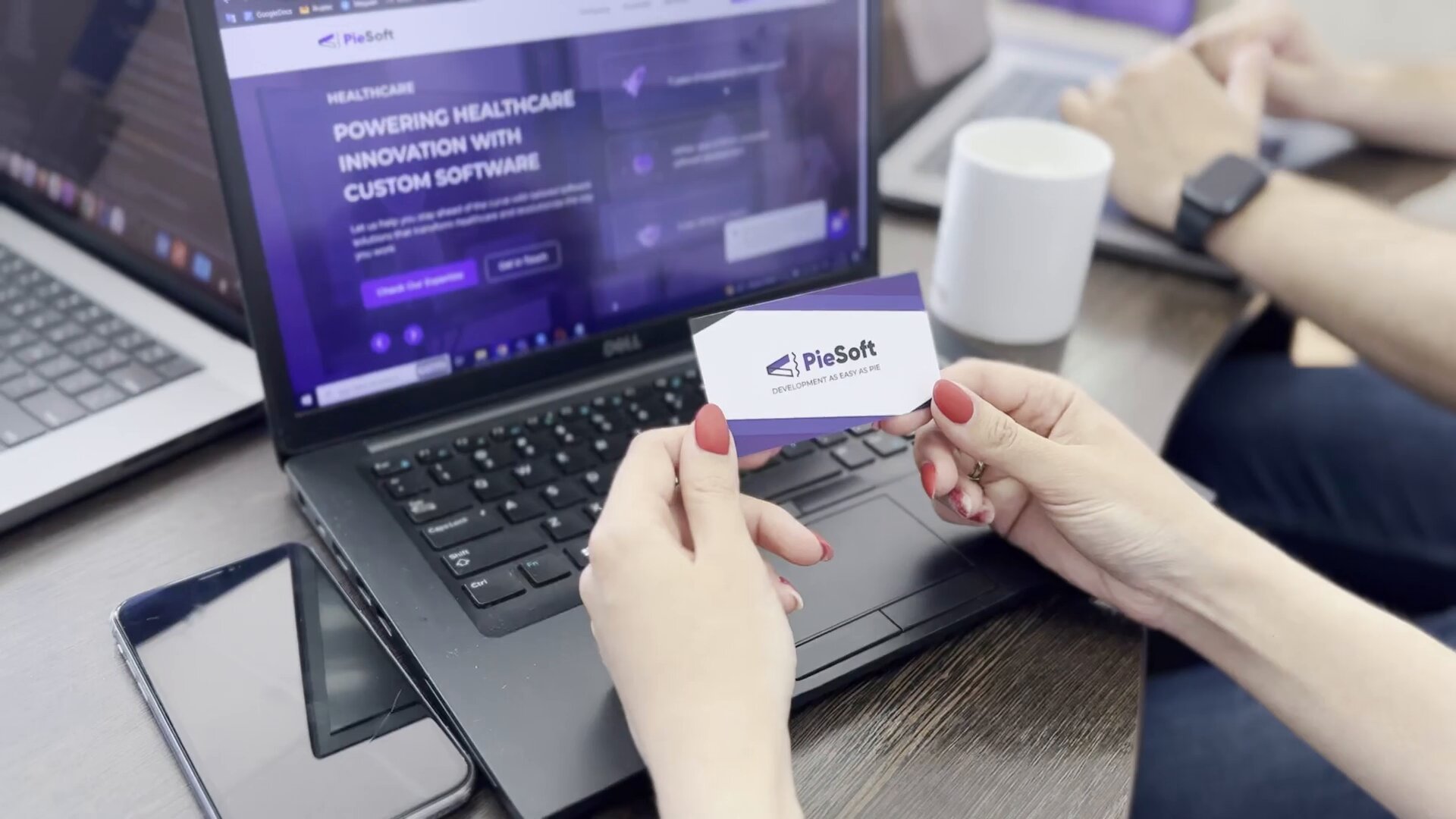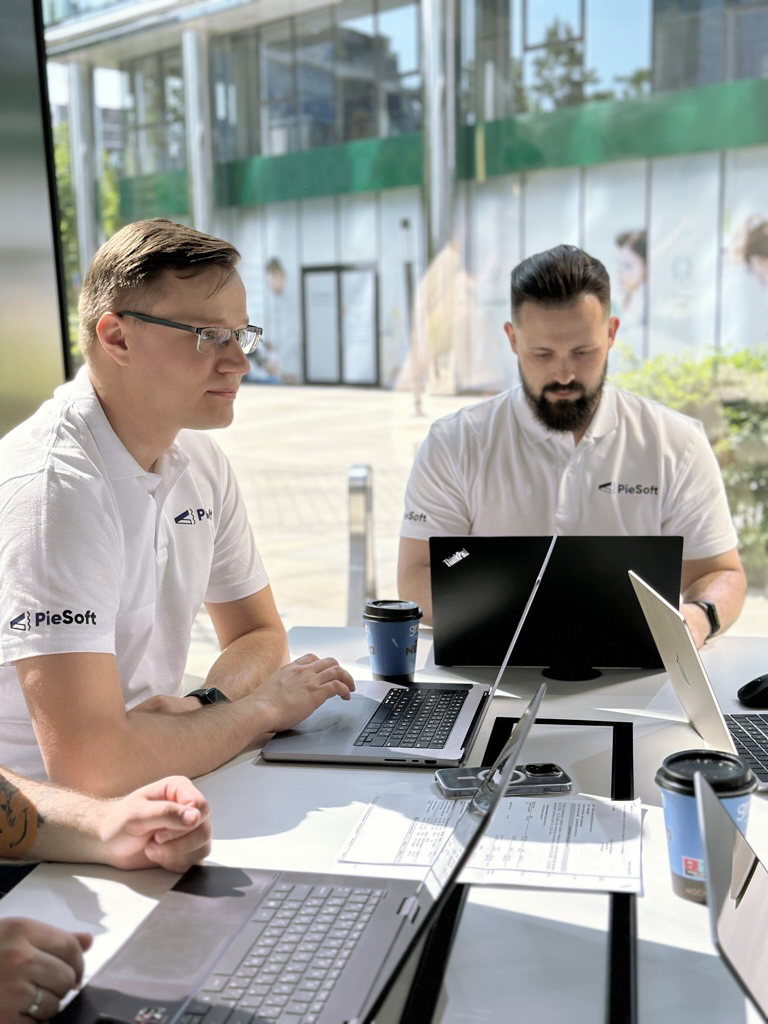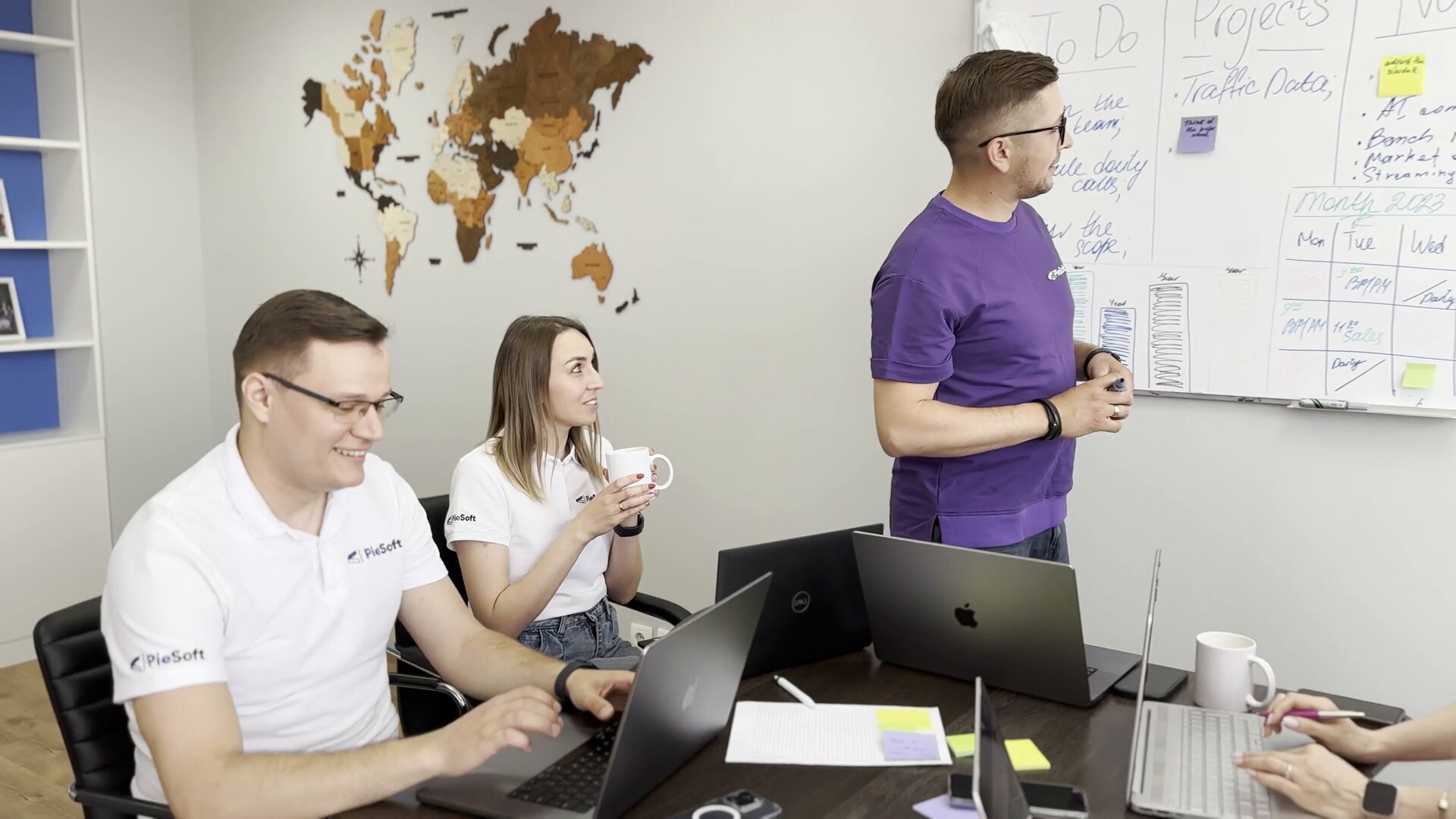 Our suite of services is designed to ensure the success of your eCommerce venture:

Consulting
Our team of seasoned experts offers strategic advice to optimize your eCommerce platform, maximize customer engagement, and uncover new growth avenues

Development
Our diverse experts help start-ups and companies skyrocket their businesses by enhancing their strategies and opportunities with robust IT solutions

Integration
We ensure seamless integration of your eCommerce platform with existing CRM, ERP, and other essential systems

Security Advisory
We help identify and rectify security vulnerabilities to safeguard your platform against potential threats

Personalization Enablement
We enhance your platform's customer engagement through personalized experiences

Data Analytics
We leverage advanced analytics to generate insights that fuel your business growth

Customer Experience
With an unwavering focus on UX and UI , we ensure our platforms are highly intuitive and user-friendly
Support
We offer round-the-clock support services to ensure your eCommerce platform always performs optimally
Our Technology Stack
for Ecommerce Solutions
Hosting Platforms
We employ leading hosting platforms to ensure reliable performance and optimal security for your eCommerce platform
Front-End Technologies
We create visually stunning and user-friendly interfaces utilizing innovative front-end technologies
Databases
Databases We employ versatile databases to manage and securely store your platform's data
Back-End Technologies
We employ versatile databases to manage and securely store your platform's data
Third-Party Business Tools
Our integrations with renowned third-party business tools provide you with comprehensive capabilities
Inventory Management, Accounting and Logistics
Our tried-and-tested project roadmap ensures successful outcomes


1 Planning
Define requirements for the future eCommerce solution

2 Design
Prototyping, specification review, and UI/UX design



3 Development
Coding, front-end and back-end development, system integrations



3 Testing
Comprehensive acceptance testing and expert supervision

4 Deployment
Deploying the final project, post-release testing, and corporate training


5 Support
Ongoing maintenance, performance monitoring, software upgrades, and customer support
OUR HEADQUARTERS
We are open to new challenging tasks and we'd love to learn more about your project.
Contact Us

Сontact Us in Europe